Lighting Supply Group has made a success out of selling one of the most breakable items on the market – light bulbs.
Founded by two experienced electricians, Lighting Supply Group is the lighting shop by electricians, for electricians.
They started selling out of a shop in upstate New York, and it was going well – until the global financial crisis hit in 2008. That's when Lighting Supply Group decided to diversify its business.
"After the crash, everything went haywire", explains Lighting Supply Group's eCommerce manager Martin, "so we tried to find something to do as a sideline".
First they set up a website to mirror its store – LightingSupplyGroup.com. Once they were up and running, they decided to give Amazon and eBay a shot.
Lessons from selling on Amazon
"One of the original reasons we started selling on Amazon was because you don't start with a lot of visitors when you open your own website", Martin explains.
Lighting Supply Group also wanted to use Amazon to scale online sales and develop relationships with suppliers.
"We thought scaling on Amazon would also help us develop contacts with suppliers. So, once we scaled selling online, we would go back to our website with good relationships with suppliers, and use them to build up our website's offering."
But Lighting Supply Group's initial Amazon expansion plan had to be tweaked.
"There was nothing wrong with Amazon itself, and it was bringing us business within the Amazon domain."
Martin found value in Amazon's delivery network.
"To diversify and expand how we delivered highly breakable items, we decided to take advantage of Fulfilment By Amazon (FBA)" explains Martin.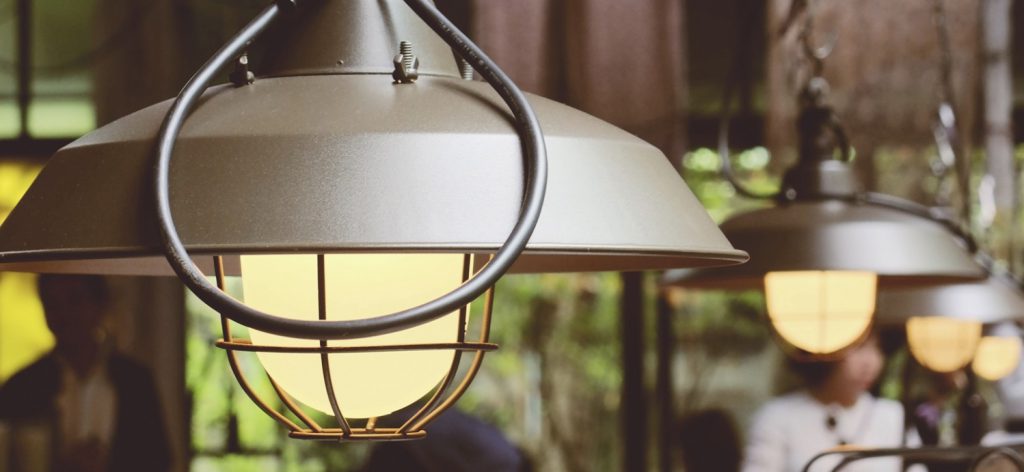 "We split our Amazon business into both FBA and FBM (Fulfillment by Merchant). It helps us ensure a high quality standard of delivery, consistent delivery prices, and we still control and deliver packages ourselves through FBM. Using FBA in conjunction with FBM has helped us scale the delivery of products while not being reliant on any one shipper."
Customer support conundrum
Selling on multiple eCommerce channels, as well as their own website, created customer issues for Lighting Supply Group's customer support agents. Namely, their email client setup couldn't handle the volumes nor the complexity of customer support issues.
"We were using Gmail, which was such a mess. I was looking for a replacement daily, I was sure there was such a thing, but I couldn't find anything. My friends, fellow sellers on Amazon, told me they use strictly email – which is clearly a pain in the neck."
Martin says message threads, orders and delivery information were being tracked from separate places, with no connection between any of them.
"It was really a disaster, there is no such thing in Amazon as a chain email, so if I have a conversation with someone, it's all split up and fragmented. Gmail did a better job than using Amazon, but still not what I wanted. I searched everywhere until I found the right solution."
Broken bulb? No big deal
Martin found the right solution. When a customer contacts them about a broken bulb, Martin says he's much less worried about leaving behind a dissatisfied customer because they now get accurate and timely responses from a team of dedicated customer support agents.
"Over the years we have perfected our process of shipping bulbs which is the most fragile item we sell. And for a company shipping thousands of bulbs a month, a small percentage adds up to a lot of support emails. But thanks to xSellco Fusion, nothing is a big deal. The loss of money for replacing light bulbs can be an issue sometimes, of course. But for the customers themselves, we can now notify them immediately about what we'll do to resolve their issue because Fusion allows us to respond faster. Which results, in effect, in more satisfied customers."
xSellco Fusion – the help desk for multichannel sellers – allows Martin's customer support agents to see message threads, order history, delivery information from multiple channels – and immediately respond to the customer with the right information.
"When I open up Fusion I have everything I need. I can see when the order was placed, and the timeline from there. I can see all the details of the order, I can see the item, I have all the information where I need it – in one place. Any additional information is just a few clicks away. By contrast, doing it on Gmail or Amazon takes a lot of clicks. I didn't have any of the information I needed."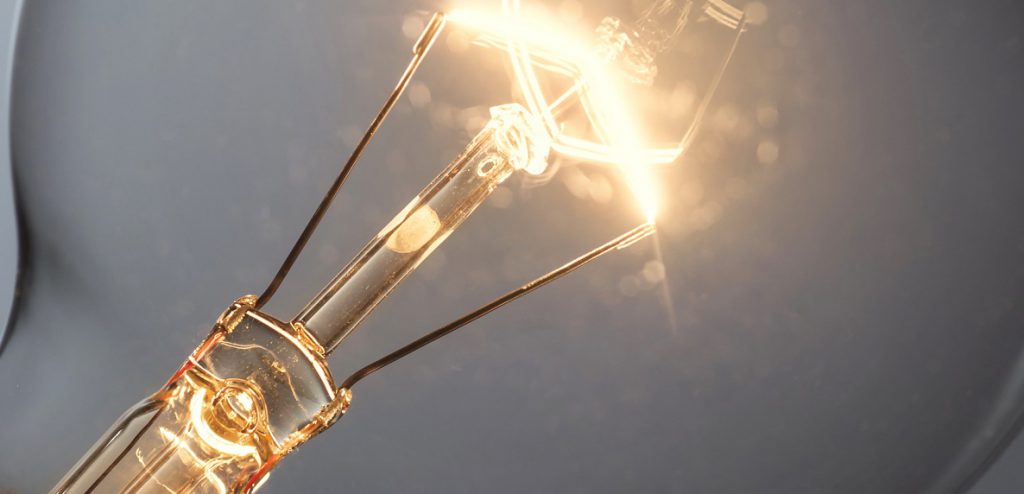 Martin's customer support agents can manage and respond to customer queries from Amazon, eBay and his Shopify-powered webstore from one place, freeing up hours of time.
"The difference between life before xSellco Fusion and now, is that when I used to come in after the weekend and see 40 tickets, I knew it would take a full day. I remember it was a Monday morning and I saw 40 open tickets and my heart sank. But I was done in two hours with Fusion. I was like, what – I'm done, what will I do now?"
Martin says having a help desk tailored for eCommerce not only works for his customer support agents, but for his friends who are sellers too.
"I have a friend who I persuaded to try xSellco Fusion. He wasn't happy with ***desk because it doesn't work with Amazon. He has a lot of agents, so Fusion is amazing for him."
"Having an online store where customer support is our number one priority is now much easier when we use a ticketing system that shares this ideology" says Martin.
"Features like SmartTags – the idea of having hashtags for things like the client's name, product and address – is simply incredible. It's a real time saver."
Martin's top support tip for sellers
Martin says one of the key elements of a successful customer support setup is to make sure the right agents deal with the right tickets.
"Let's say if a customer support agent needs to have someone else help with technical queries, like an Amazon A-to-z claim or negative feedback. I have my agents assign the more tricky queries within Fusion to me, the manager. If you assign the right tickets to the right person immediately, the person with the right expertise can then step in, respond quickly and keep the customer happy."
Martin says Lighting Supply Group is set up to manage and scale multichannel customer support for now and for the future.
Interested in making your customer support process as easy as Martin's at Lighting Supply Group? Try xSellco Fusion on a free 14-day trial.