Prabhat Rai was managing a company which imported 'pound store' items into the UK, when he discovered a trend that inspired him to start a new business when he started selling ottomans.
Back in 2010, in his role as operations manager of an imports business, Prabhat was bringing a wide range of low-cost kitchenware and toiletries into the UK from overseas.
But he noticed a trend that inspired him to try something new. When he saw a spike in online furniture sales, he decided to experiment with this eCommerce niche.
So he started selling ottomans.
"Our first ottomans were like storage boxes crossed with furniture. Straight away, we saw the demand was there. The popularity of our ottomans convinced us to divert the whole business towards high-quality, affordable furniture."
By 2013, Prabhat had designed a range of ottomans and was supplying them to retail outlets throughout the UK. He also expanded his range to chairs and bedroom furniture. But it wasn't until he started selling online that year, that he realised his business's real potential.
"Big retail chains were selling our ottomans, which was great. But when we started selling online, we saw the demand was huge, so we started selling directly to consumers online. That's how P&N Homewares was born."
The birth of P&N Homewares
With the launch of P&N Homewares, Prabhat brought in new product ranges, focusing on high quality furniture that didn't hit the pocket too hard.
Chairs are now among of his bestselling products, while lights and bedroom furniture are also in high demand. But Prabhat still points to the ottoman as his game changer.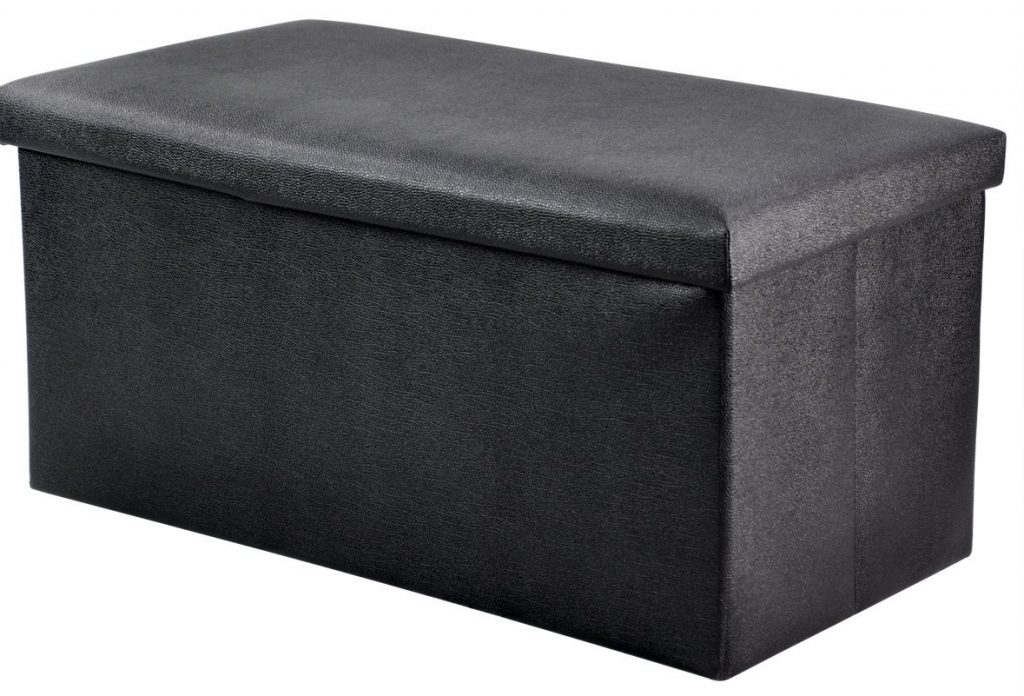 "We still sell hundreds of simple black and brown leather Ottomans in the UK and Europe every day. Ottomans kickstarted the whole business."
Who is buying furniture online?
One of the reasons P&N has been so successful online is because its products appeal to everyone, according to eCommerce Manager Mack Deptula.
"Our customers are men and women, anywhere from 18 to 80 years old. In fact, I think our oldest customer to date is 89 – I remember because I helped her complete the order!"
Cost of delivery is one of the reasons why people don't always buy furniture online, but Mack says their logistics strategy allows them to always deliver at a cost that doesn't dissuade the customer.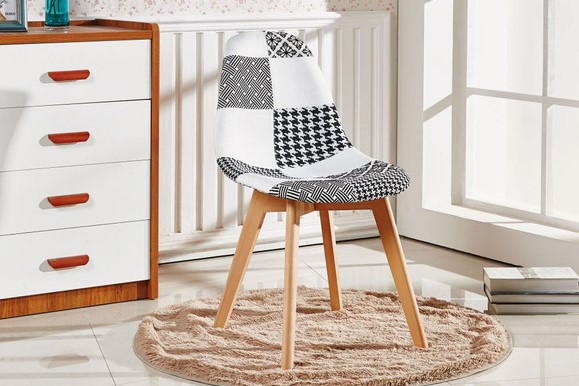 "We work with 12 different couriers because they all have different price points for different products sizes and countries. We stretch as much as possible to suit our customers, to make sure our landed costs are as competitive as possible. Every single product has the best available delivery price attached to it, based on the region and item size."
Growing fast
While P&N Homewares launched its website in 2013, the fast-growing company decided to sell on marketplaces to reach a larger domestic and international audience.
Mack said it didn't take long for marketplace sales to skyrocket. Selling on Amazon and eBay allowed P&N to reach an international audience quickly.
"Selling on Amazon and eBay has been very successful for us, especially in the UK and France. So we are looking to expand to more marketplaces. We've recently joined PriceMinister, and we're also looking at Tesco's marketplace and CDiscount."
But Prabhat dreams of expanding P&N beyond Europe until it becomes a global enterprise.
"We want to expand to America. We were invited by Amazon USA to sell there because of how popular our products are in the UK. We have a few challenges to overcome, like shipping costs, which are really high for shipping from the UK to the US. But we do have a warehouse there and all the necessary systems to replicate success over there are now in place. We think it's going to be really successful."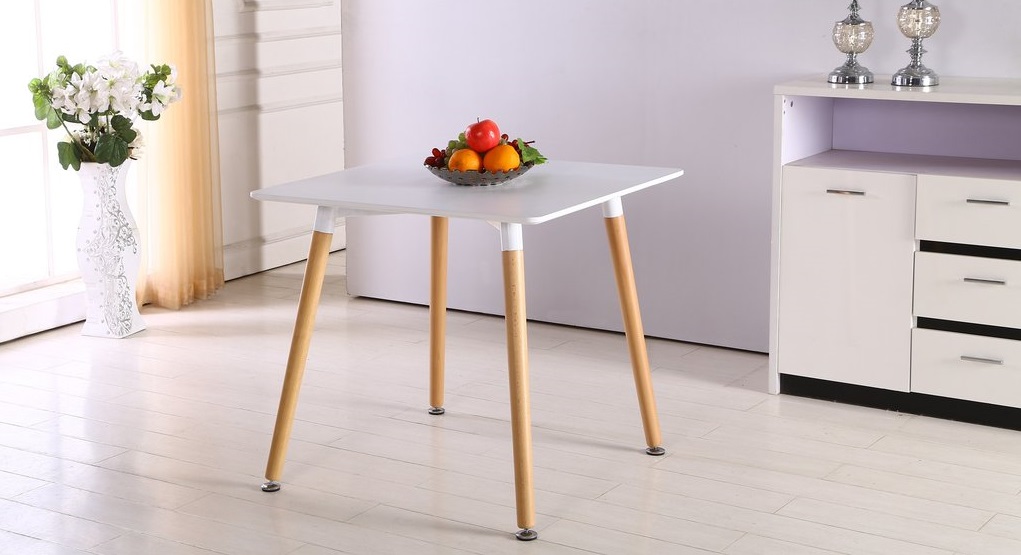 Overcoming boundaries to growth
While Prabhat has his sights set on the international landscape, he is also relentlessly growing his business at home.
"We had run out of space in our warehouse in Leicester, so we have moved from a 5,000 square foot space to a 26,000 square foot office, which is a big milestone for our company. We're very proud of our growth, and have now removed the physical boundaries to further growth."
While marketplaces have allowed the company to grow rapidly, Prabhat says the ultimate goal is to bring customers to their website.
"Our website has always been the focus – it's our ultimate goal. We can't just rely on marketplaces. The money we make, we invest in our website. We are launching on BigCommerce, investing in the website and getting more people to come to the website from other channels.
"Great customer service takes you further"
Along with offering high quality affordable products, Prabhat believes a first class customer service helps his business stand out from his competitors in an increasingly crowded eCommerce space.
"The industry changes massively every year. New platforms come in, and others come and go. When you're dealing with Amazon and eBay, you really have to focus on providing excellent customer service. At the end of the day, it's the customer service that takes you further in eCommerce."
Customer support for eCommerce
Like any business starting out, Prabhat remembers having trouble coming to terms with Amazon's strict customer service rules.
"The challenge we faced early on was that Amazon only gives you 24 hours to respond to a customer. If you go over, they can penalize you and get you suspended. We had difficulty meeting this target on Amazon France and Germany because we were so busy on Amazon UK too. That's when xSellco came into play."
P&N Homewares grew fast across Europe, which created a customer support headache for Prabhat. But he had the foresight to seek a solution early.
"We had an Amazon manager who recommended xSellco to us for managing eCommerce customer support. We were doing a lot of business and getting a lot more emails. The demand for customer service really increased. So I looked into xSellco and found it was exactly what we were looking for."
As Prabhat grows his business's global presence, xSellco allows him to scale customer support.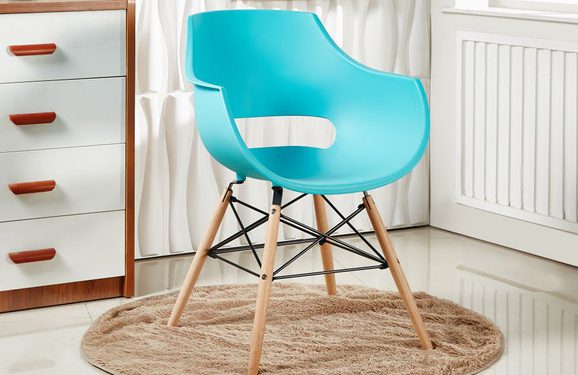 "xSellco saves so much time for us. We can do everything in one place. Being able to deal with a ticket from any location in just a few minutes helps us a lot. But also managing customer queries. When we are training someone new who may not be able to answer every query, they can easily assign that query to someone in the company with the expertise to answer the question."
Mack says since they signed up for xSellco, they haven't looked back.
"I love how it prioritizes all of our emails. We have different people for different query types. If it's a product query, someone answers that, or if it's a tracking and shipment query, someone else answers that. It's made our life really easy."
Mack says they're still finding new benefits with the eCommerce help desk the more they use it.
"I think it was either luck or great advice we got from Amazon, because we love it. Some days I'd be thinking thinking 'oh, it would be nice to have this feature', but then we'd find that xSellco already has it! We've gotten more out of xSellco's products and features as time goes on."
The language barriers to selling across Europe have been removed by xSellco's auto-translation feature – allowing P&N to sell in and support more countries.
"The biggest challenge for us is communication to customers in different languages. But xSellco works just perfectly in translating both our own and our customer's messages into languages we understand."
He says xSellco's integrations with inventory and fulfilment management systems have saved him hours of time every week.
"A challenge we had was going from one software to another to see where a parcel is, or the customer history. We would be checking on websites and Linnworks, and comparing the information. With Linnworks, xSellco and Aftership, everything works perfectly and is fully integrated."
Customer support, repricing and feedback in one place
Mack says being able to handle repricing, customer support and feedback in the same dashboard has made his life so much easier.
"I love its features, like Templates and SmartTags. But the ease of having our Amazon repricer, Helpdesk, Live Chat and feedback tool all in one place is just amazing. I've already advised two of my friends who run online businesses to use xSellco.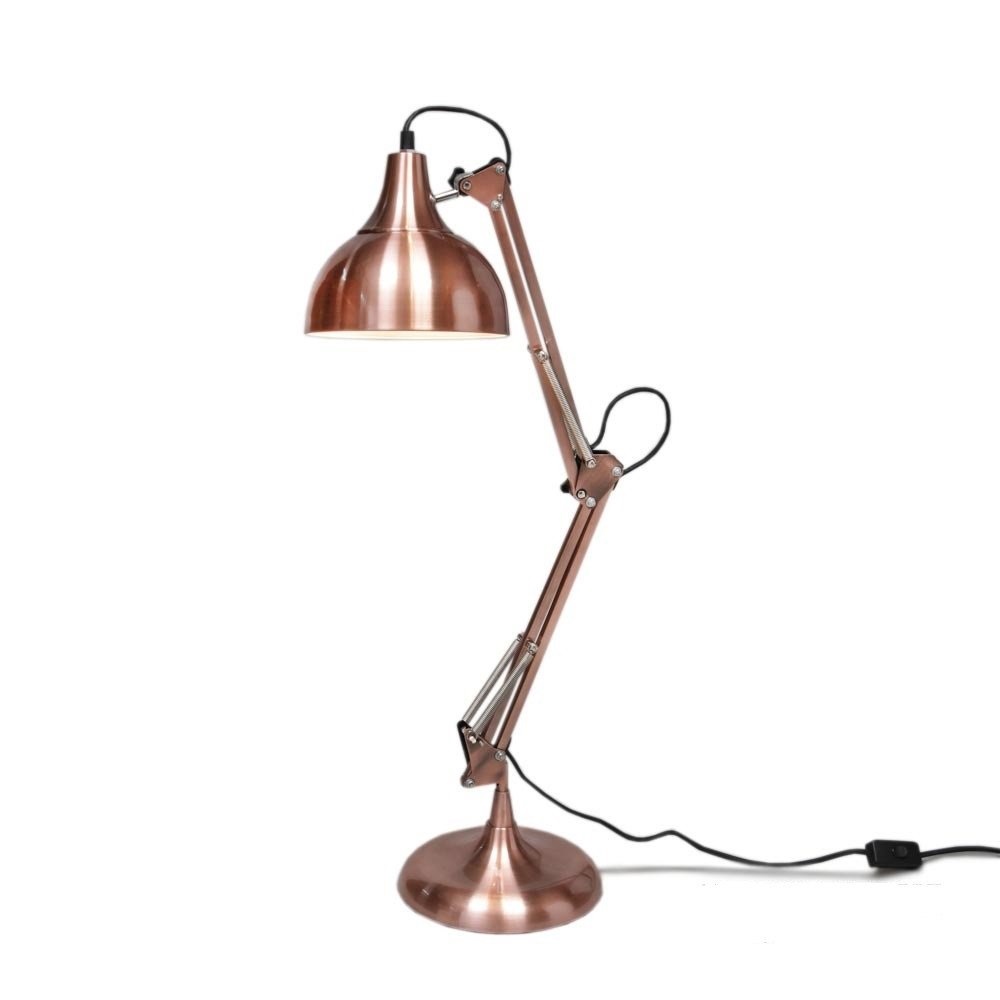 Mack also says xSellco has helped them simplify their business by helping them to integrate all their eCommerce platforms.
"The xSellco development team is great. They helped us integrate new channels like PriceMinister, as well as Linnworks and AfterShip. They are always developing new integrations that help us to grow and better manage our business."
Sell like Amazon
P&N's appreciation of marketplaces is strong. Prabhat has great admiration for Amazon, not just because of its success, but because of its ability to foster customer loyalty.
"We look up to Amazon as the eCommerce giant they are, how successful they are in getting repeat customer business. We want to replicate that in our own business and website and everywhere else we sell, because we see how successful they've been. We've got to be successful and it's working out really well so far."
As an official APN Partner, xSellco's platform is powered by Amazon Web Services to ensure the best in class reliability and speed for our SaaS products.