In 2009, Adventure Northumberland was selling bikes and parts in a local shop in a small village in the north of England.
Fast forward to 2016, it now has plans to expand across the UK, Ireland and into mainland Europe. How has it grown so fast? By successfully scaling its online business, explains founder and CEO Michael Curry.
"When we just sold from our physical shop, we probably turned over about £250k per year. Now we turn over £1.5m on Amazon alone,'' he says.
Adventure Northumberland is a diversified business; consisting of an eCommerce business selling bike parts, as well as running its adventure centre and bicycle store in Alnwick, England.
"Selling online was a sensible option for us. We're in a rural location and we haven't got a city to tap into for customers. A small market town doesn't keep us going all year round, so we needed to diversify. We went with Amazon first because it's free to list, then eBay. We grew it from there."
Customer Support Challenges
There are many challenges that come with being a multichannel seller, like sourcing products and managing inventory, but Adventure Northumberland had one major challenge – customer support.
"Customer support was near impossible. Things were getting lost because we couldn't keep track of the email threads properly. We were getting in excess of 100 messages per day across Amazon, eBay and our webstore. With all the clutter in our inbox we kept losing track of stuff,'' Michael says.
With Amazon suspension being a worry for any seller, not missing any customer messages was crucial to keeping the business on track.
"We needed a system that could deal with customer service enquiries from beginning to end. A system that could deal with Amazon's time constraints, such as answering queries within 24 hours. We needed something that was automated. I like automation – you can't go wrong.''
Going 24/7
Selling online turned Adventure Northumberland from a conventional weekday business into a 24-7 operation, both for sales and for customer support.
''The toughest thing is the customer's expectation that we're available 24-7. On a weekend, despite having an auto-responder saying 'we are closed', we would get repeated emails for customers saying 'where's my stuff. I emailed you on Friday night and you haven't replied'. We were picking up the messages on Sunday morning."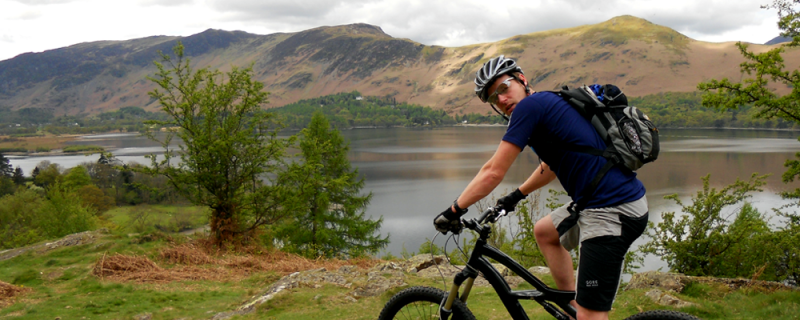 Winning on Amazon
So how did they go from missing customer messages to ranking in the top two percent of Amazon UK sellers for customer support?
"'eDesk has allowed us to successfully scale customer support. We're now ranked 650th out of 49,000 sellers for customer support on Amazon UK.''
"It makes us more efficient and more cost effective. Without the software we wouldn't be able to handle all the incoming inquiries as quickly. We have made savings because Fusion has allowed the same number of customer support staff to deal with many more queries easily and efficiently."
''This kind of customer support keeps buyers coming back, again and again. We see it in the feedback we get, when customers say things like 'customer service was really good, sorted straight away'.''
Benefits of being a Top Seller
Providing consistently brilliant customer support has other benefits for the business too.
"As a top rated seller, we get discounts across the board. We get PayPal's best rates too. There are financial rewards, especially on eBay as it rewards you for being a top performer."
Integrating eDesk into their business was an extremely positive experience for Adventure Northumberland, as they could see their performance improve the more they used it. They were able to measure their performance improvements through Fusion's powerful reporting tools.
"As we were getting better at handling support and understanding how eDesk works and what it could do for us, it coincided with a big improvement in our customer service."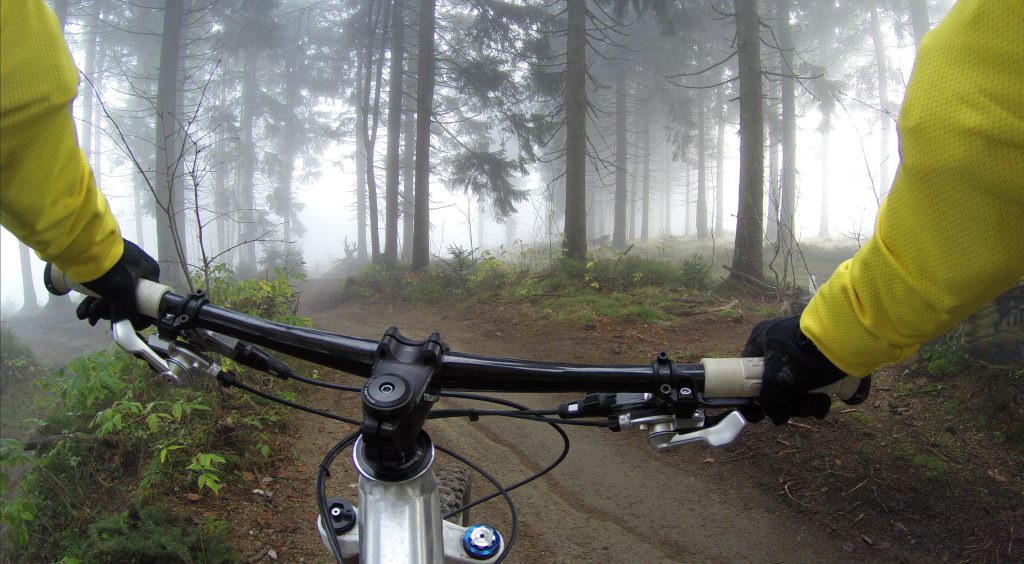 Looking to the Future
The future is bright for Adventure Northumberland, as it aims to further grow sales from its website, www.adnorthshop.co.uk.
"We are always looking at ways to expand the business. Our next growth area is our website. We do our website support through eDesk, so being able to grow our webstore and handle the increase in customer support queries in one place is crucial."