For many eCommerce businesses, international expansion presents the ultimate goal for continued growth. With over a quarter of the people around the world now shopping online there is a huge opportunity for online retailers to grow their business and add millions of potential new customers.
However, international expansion is not a straightforward process and there are many challenges online sellers face when looking to sell their products abroad. People in different countries place different values and priorities on the products they buy. What's popular in one marketplace may not sell well in another. Additionally, communicating with customers is a significant barrier to selling internationally. Most online shoppers prefer to browse products in their own language and in many cases English is not the language of preference for eCommerce activities.
In order to overcome these challenges you need to develop an effective strategy that will ensure you are providing your customers with a great customer experience from start to finish.
Below we've outlined 6 steps to follow when expanding internationally.
Step 1. Assess the opportunity
There's no point investing time and money into something if it's not going to reap the rewards.
First, you should conduct an analysis of your products and see which are likely to be suitable for overseas marketplaces.
A good place to start is by doing high-level search engine optimization and keyword research.
If you're interested in getting a quick idea about a product popularity you can check out Google Trends.
You should also analyze your web traffic and understand where your international visitors are coming from. Comparing this data with regions that are already embracing cross-border buying means there could be an opportunity to grow your sales. For example, if 8% of traffic is coming from another country such as France, converting even half of that percentage can make a big difference to your revenue.
Don't forget to check out your competition and where they are selling – is it Amazon, Alibaba, eBay or their own site? You need to gather as much information as possible. Don't be afraid to reach out to other merchants or relevant agencies who've succeeded in this area.
Regardless of how you approach the situation, it's important to do your homework and assess the potential demand for your product in another market.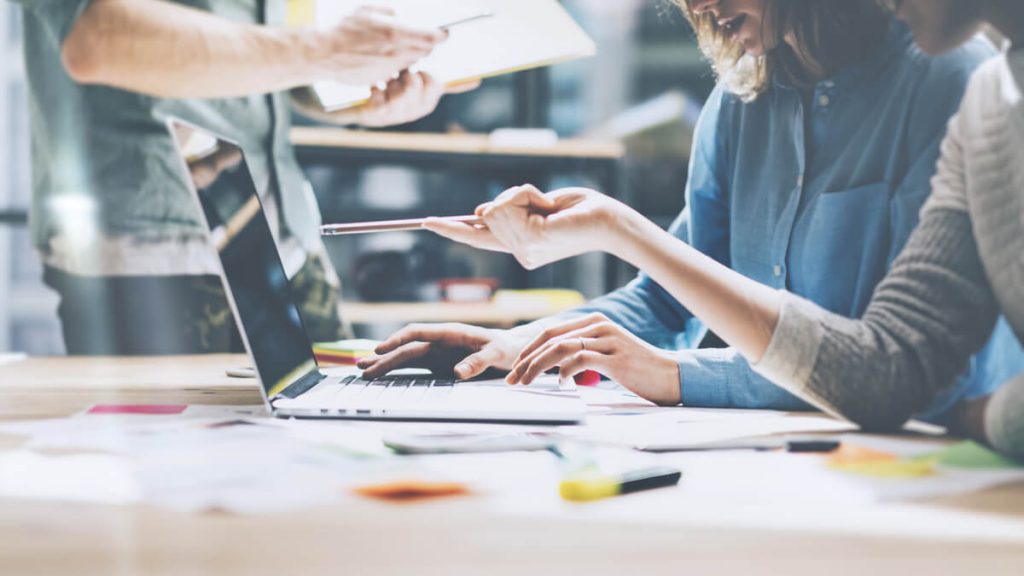 Step 2. Test the water with an international marketplace
You need to take advantage of as much demand as possible in a single distribution effort. The general consensus is that selling on a marketplace like Amazon or eBay is a cost-effective way to enter a new international market.
Global consumers are much more demanding than they were five years ago – they expect plenty of product choice, simple payment methods, speedy delivery options and relevant recommendations. Marketplaces can help you meet those expectations and provide you with a ready customer base for your product.
For example, Amazon is a great way to test the waters. Their international reputation for eCommerce is outstanding and consumer opinion of Amazon is also very high, which is extremely hard to replicate. Building a reputation with a customer base can take time and effort, and is not something that you want to invest in while testing the market.
Of course, international marketplaces do come with their own set of headaches. For example when it comes to Amazon, it's all about the Buy Box. This is where 82% of the site's sales take place. On Amazon a key feature of the Amazon platform is that multiple sellers can offer the same product, this means that becoming THE featured seller who wins the Buy Box can be very difficult. Most shoppers won't even see your products unless they appear in the Buy Box.
Step 3. Focus on the user experience
User experience should be a top priority as you begin to expand to further markets. This means you need to know which features of your eCommerce site are essential for a smooth customer experience.
Consumers still need the human touch and the more information you have about your customers, the better. Knowing even a little bit about your international customers' culture can make a huge difference towards making your customer feel special and valued.
Every shopping experience should be optimized for all devices. Big images, easy-to-tap buttons, and seamless mobile loading need to be part of your eCommerce marketing power.
You should also keep an eye on how quickly your website loads in different countries. You may think an extra second to load a page wouldn't make too much of a difference but in reality it could actually lose you that customer. 53% of customers will leave a site that takes longer than just three seconds to load.
The appearance of your site will also affect sales. You need to pay attention to the design and features that it provides and ensure a consistent experience, no matter where your customer is.
Reviews nearly always influence a purchase decision and many consumers will hardly every buy a product that doesn't have at least a 4-star rating. Important to note, it's not enough to have a high score, you need lots of high scores. Software such as xSellco Feedback can help you improve the quality and quantity of your feedback on Amazon, eBay, Trustpilot and Google.
Everything from the language to the shipping rates will change depending on the market. Find trustworthy partners around the globe to handle the assurance of not only your products but also your service.
With a little bit of planning and spending some time to get to know your customer base, you can easily learn how to be sensitive to their needs. When your customer feels respected and valued, they will have confidence in your company.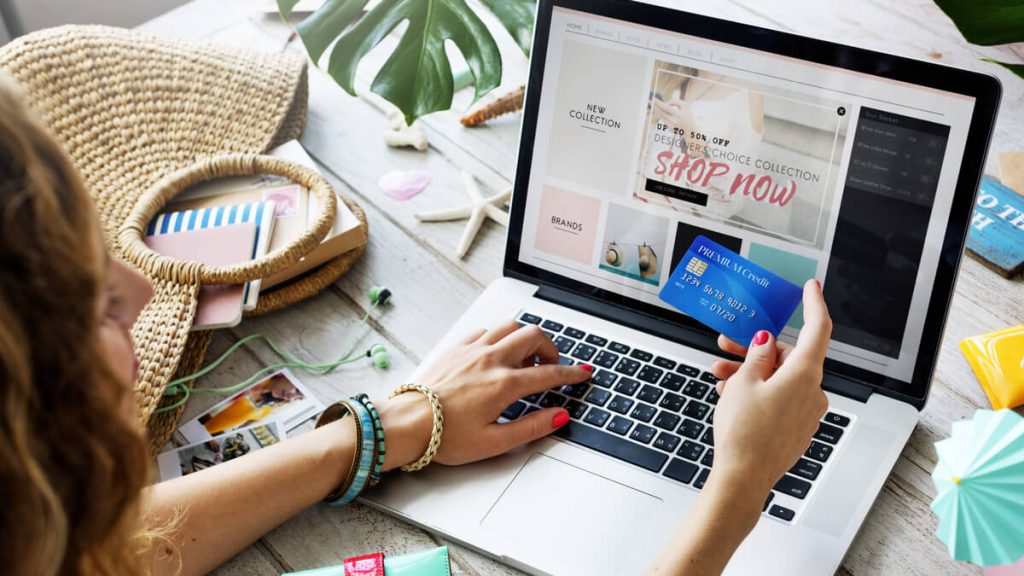 Step 4. Ensure your customer support is ready for international markets
Listening is an important skill when responding to customer queries. When you receive a query from a customer you need to read it thoroughly to hear and understand the problem that they want you to solve. If you are unsure what a customer is asking you, simply ask.
Showing interest in the customer's message conveys respect. Having all your customer information at the ready will make it easier for you to show that you recognize them and their needs by knowing a little about where they come from and what they are talking about. eDesk makes it easy for you to communicate with your customers by centralizing all customer details with order and product information in one user-friendly inbox, saving you time, money and helping you to provide a great customer service experience.
If you are selling internationally you are going to have customers who will not always speak your language. Browser based translators can take time and are not always reliable. eDesk solves the language barrier issues in two ways. It auto-translates messages, so that when you receive a message from a marketplace, webchat, or on social, it will translate it automatically into your preferred language. You then have the option to respond in the customer's language. This means you don't always need to employ dedicated agents for each language and marketplace that you are selling.
It's important to be able to scale your business intelligently. You should analyze your busiest times and schedule your staff appropriately. You don't want to be be hiring blindly. Guess-work can be dangerous to the sustainability of any business and can cost you a lot of money. eDesk measures the need for dedicated agents by language and marketplace. It also provides reports on the frequency of interactions in each language and marketplace that you sell on.
Step 5. Provide international shipping
International shipping is an important part of the customer experience. As an online seller you need to consider a number of factors when it comes to shipping.
Customer declarations are one of the most daunting tasks when it comes to selling internationally. With tools like ShipStation you can automate this process and with a little bit of research you can specify declarations and harmonization codes for your entire catalog. Streamlining this process will save you time and shouldn't be an obstacle to expanding internationally.
You need reliable integrations with your selling channels and shipping providers to ensure that order information transfers seamlessly. Don't just go with the first international courier you find. You should compare rates and look for ones best suited to your products. A rate calculator is an effective tool to see all the available rates for each carrier. Thus, you can apply these services to orders individually, with automation rules, or to an entire batch of orders.
Everyone wants to track their packages, especially when ordering internationally. Make sure these touch points are a branded experience. When a customer receives their package, they likely have no idea about the journey an item took to finally reach them. But a high-quality email, packing slip, and labels that have your brand's logo in can really set you apart from the pack.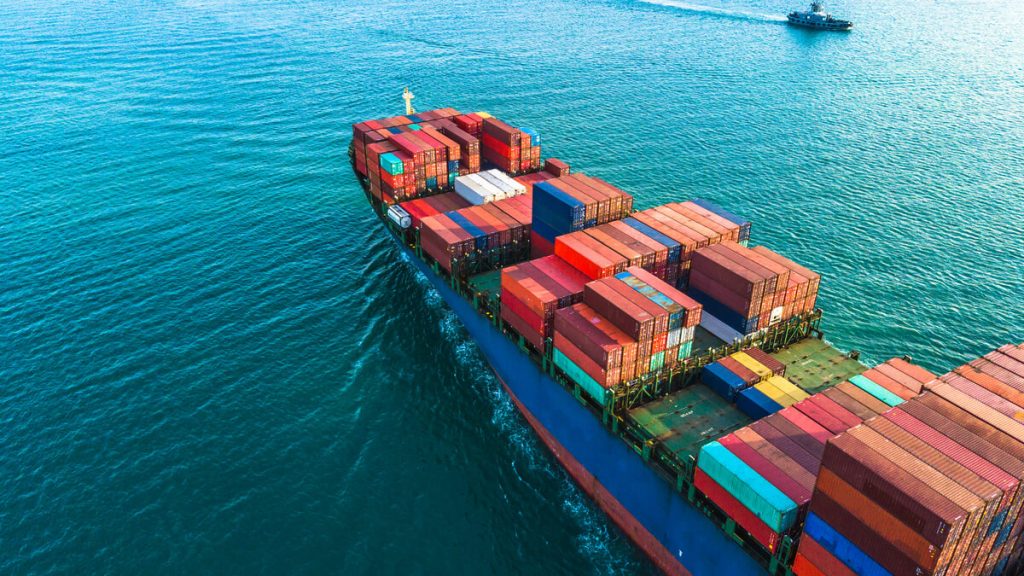 Step 6. Track your progress relentlessly
You must track the numbers relentlessly to be sure whether or not global expansion is the best move for your company. Of course, sales numbers are an obvious metric to keep an eye on, but other numbers can signal whether or not your brand is gaining acceptance.
For instance, website traffic, social media following, and repeat buyers will show that your customer base is actively growing and your brand is breaking into the new international market.
Remember, it can take time before you start to see results. If things start to slow down or remain stagnant for a long period of time, it could be a sign that you should look elsewhere. If one country or international area doesn't work out, try another. Remain consistent, seek improvement and watch your results to be sure that this is the best path for your business.
Try a better way to support your customers. Sign up for a 14-day trial today. No credit card needed.