With Amazon's share of the eCommerce market expected to reach 50% by 2021, more and more merchants are looking to increase sales by joining the marketplace. It's important to price products competitively, but it's also vital to factor in Amazon's fees to ensure you make a profit. Make sure you're fully aware of what it's going to cost to sell on Amazon with our guide to Amazon seller fees.
Amazon subscription fees
The first step to get started on Amazon is to create an account. Amazon offers sellers two subscription options:
The Professional plan: $39.99 per month
The Individual plan: No monthly fee
The individual plan has no subscription fee, but users have to pay additional Amazon seller fees of 99c on every item they sell – on top of the referral fees outlined in the next section. The individual plan is only suitable for small merchants or individuals who expect to sell less than 40 items each month.
Those on the individual plan can't offer gift-wrapping and have to upload listings manually. They are also excluded from selling many products, including jewelry, art, food, luggage, shoes, handbags and DVDs. See here for the full list.
On the professional plan, the type and number of products you sell isn't restricted. These accounts also have a better user experience with access to reports, bulk uploads and inventory tools.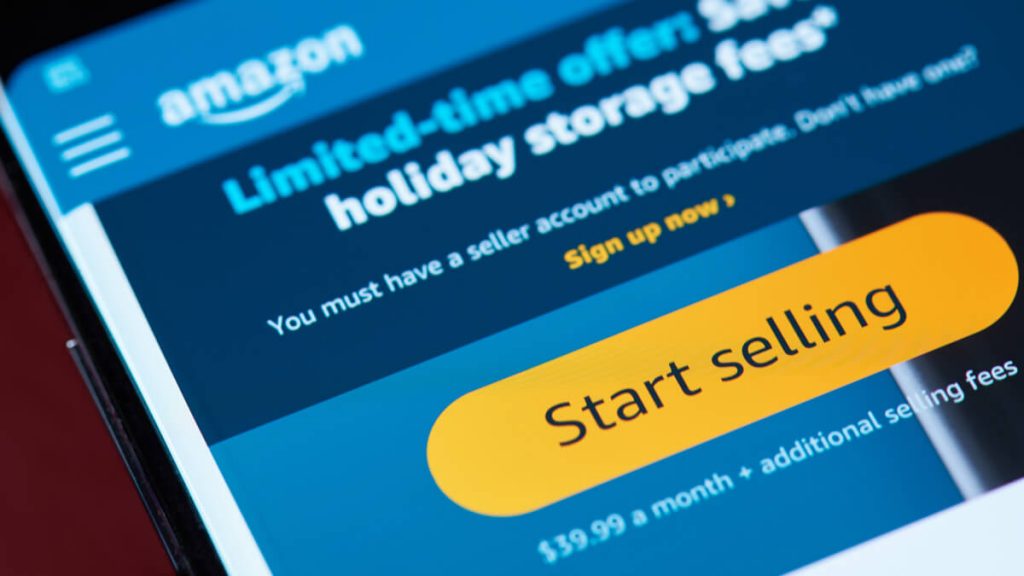 Amazon referral fees
When you sell a product, Amazon's referral fee is calculated as a percentage of the sales price. In general, this will be between 6% and 20%.
Cameras, cell-phones and consumer electronics are charged an 8% referral fee
Books, office products and musical instruments are charged 15%
Clothing and accessories are charged 17%
Gift cards are charged 20%
The percentage is based on the total sales price, excluding taxes. This is the amount paid by a buyer so it includes the item price, as well as any delivery or gift-wrapping costs.
However, when doing the math, all sellers should keep in mind that Amazon also has a minimum referral fee of 30c in place for most products. (In 2019, it significantly reduced these charges.)
So if you sell a box of paper clips for just $1, you might think your referral fee will be just 15c (15%). But you'll actually be charged 30c as this is the minimum fee Amazon will accept for selling office products. You can find the full list of referral fees and minimum referral fees for all product categories here.
It's also worth noting that items like furniture, jewelry and beauty products are charged in two tiers. For example, furniture is charged a referral fee of 15% on the first $200, then this reduces to 10%. So a chair sold for $100 will incur a referral fee of $15 (15%). But for a table sold at $300, you'll pay 15% on the first $200 ($30) and 10% on the remaining $100 (10%), for a total referral fee of $40.
Amazon closing fees
Closing fees apply to items in Amazon's media category. A flat fee of $1.80 is charged on every media product sold. This covers:
Books
DVDs
Music
Software
Video games
Video game consoles and accessories
Amazon FBA Fees
One of the biggest decisions new merchants make is whether they will fulfill their own orders or allow for fulfillment by Amazon (FBA). Each side of the FBA Vs. FBM debate has pros and cons, but before deciding you need to be aware of the relevant Amazon FBA fees:
Fulfillment fees: Covers the cost of Amazon picking, packing and shipping your orders, as well as handling customer service and returns.
Monthly storage fees: Charges for storing inventory in one of Amazon's fulfillment warehouses.
Long-term storage fees: Additional charges for inventory stored at Amazon for over a year.
Fulfillment fees are based on the size and weight of each product; while monthly inventory storage fees are based on the amount of space taken up. You can check out the precise figures you'll be charged here.
Some points worth noting on Amazon fulfillment fees are:
If a product has small dimensions but a hefty weight, Amazon fulfillment fees will be based on weight. Amazon always charges the higher rate.
Storage fees soar from October to December; storing a standard-sized item increases from 69c per cubic foot to $2.40.
Long-term storage fees come in at $6.90 per cubic foot.
When calculating Amazon FBA fees, don't forget to include the cost of shipping inventory to Amazon.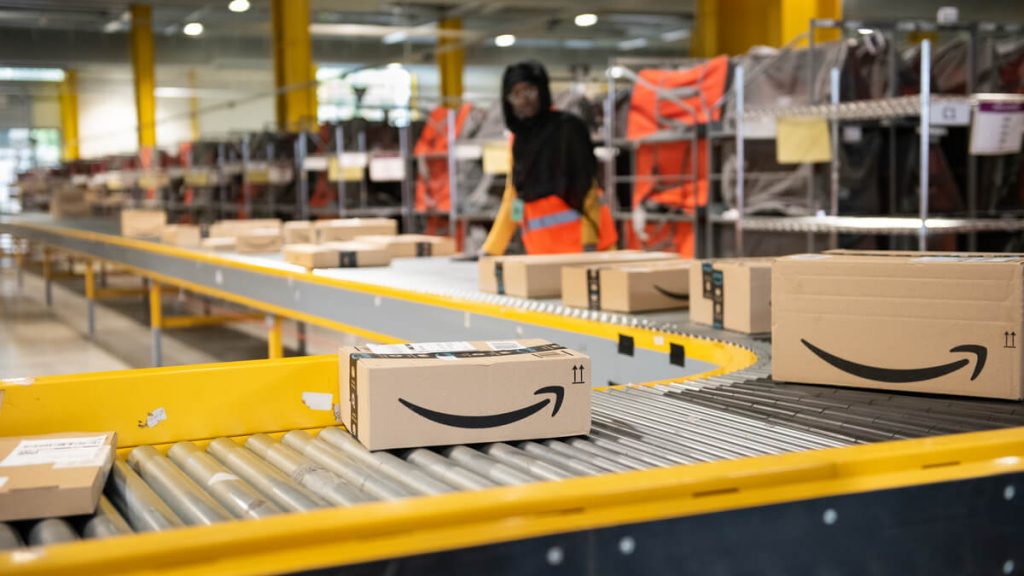 Additional Amazon Seller fees
Beyond referral fees and Amazon FBA fees, sellers should be aware of:
Refund administration fees: If you refund a customer, Amazon will charge you 20% of its referral fee or a flat fee of $5, whichever is smaller.
Shipping credit costs: If you fulfill your own orders, Amazon will assign shipping credits for every sale to help cover costs. But these credits are often lower than actual shipping costs, so be sure to factor this in.
Once you've taken into consideration all of the various Amazon seller fees and the cost of sourcing your products themselves, you need to make sure you have an Amazon repricer that protects your profit whilst winning the Amazon Buy Box. Repricer.com ensures that your products never go below your target profit margin and will price upwards when the competitive environment allows, ensuring you make as much money as possible.
Win the Amazon Buy Box and sell more. Sign up for a 14-day trial today. No credit card needed.