Black Friday sales on Amazon are growing every year. But are you taking full advantage?
How much do you know about sales event trends on Amazon? Do you just offer a discount on your usual prices? Or are there data-driven insights you can take from past sales events to help you sell more?
We have published insightful data on Black Friday 2015, including key selling times, pricing trends and more – to help sellers develop their sales strategies during key Amazon sales events.
Analyzing an xSellco data sample of over 1000 Amazon sellers, our guide provides you with the insights you need to harness a sales strategy for the world's biggest online sales weekend.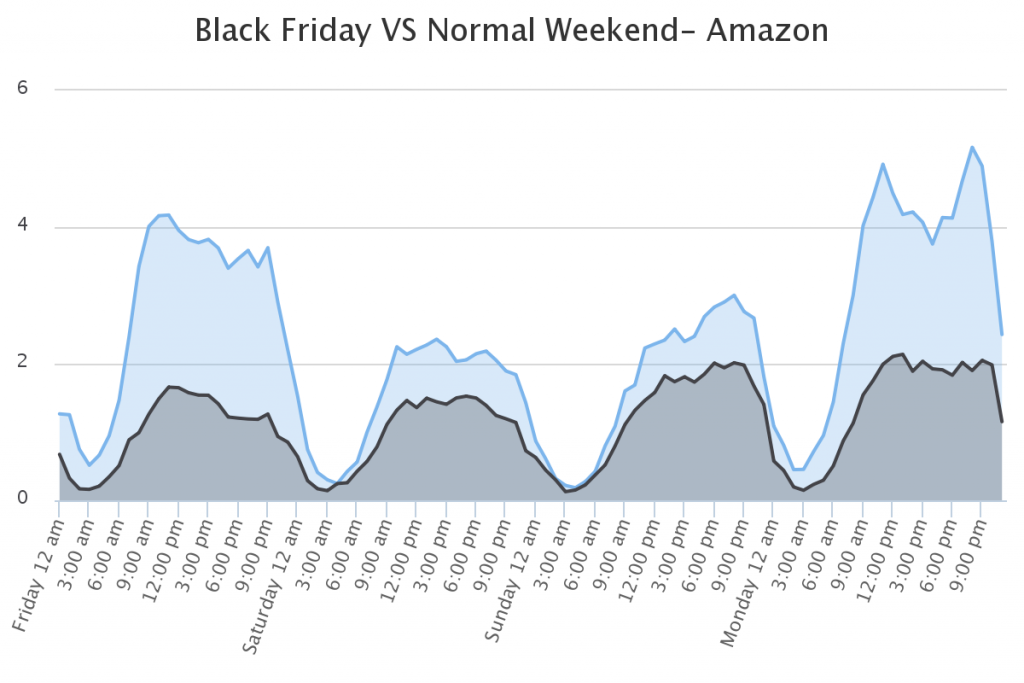 As well as global sales analysis, the hourly sales trends on Amazon US, UK and Germany show that you can't apply the same sales strategy to every country on Black Friday weekend.
Do you sell tech products? Find out who were the biggest winners, gainers and losers. We also reveal which products online shoppers were bargain-hunting for most, and for what price.
In this guide, you'll learn about:
Key selling times on Amazon US, UK and Germany
Optimum pricing during sales events on Amazon
Best fulfillment method
Best-selling tech brands and products
Access the guide to get exclusive insights for Amazon sellers and peak performance statistics from Black Friday weekend 2015.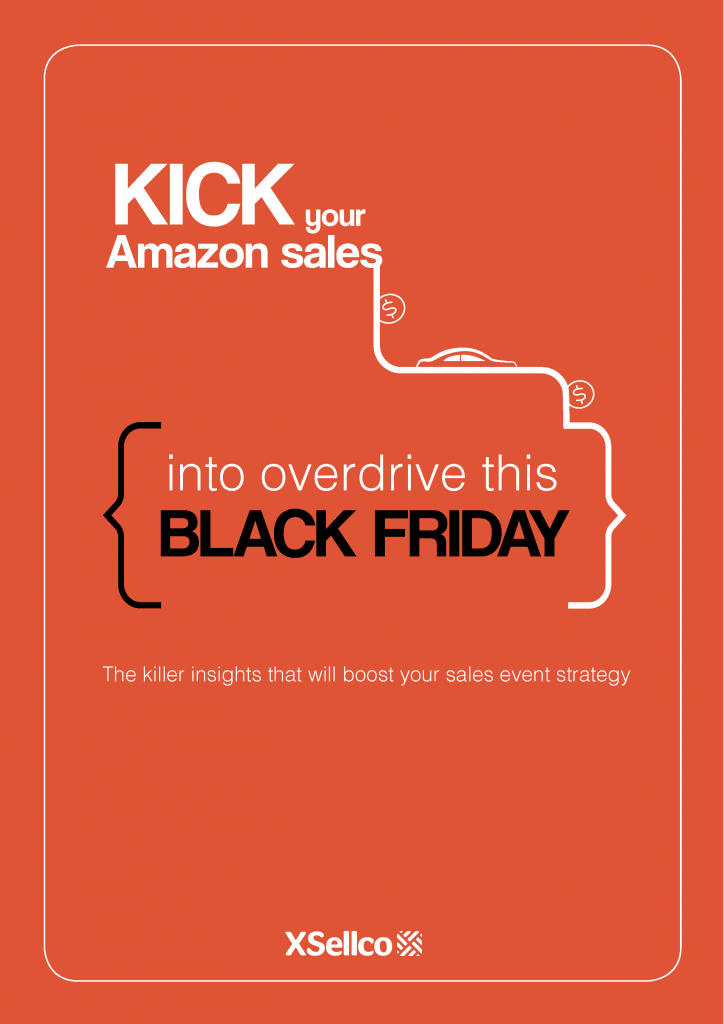 ---
Get exclusive xSellco insights for Black Friday 2016 on Amazon:
---