In the age of online shopping, dealing with difficult customers is a challenge that has developed a new level of importance. eCommerce customers enjoy access to a huge variety of goods and services, at cheaper prices and with faster delivery than anything they've ever experienced from the high street or pre-internet (if you're old enough to remember such a thing). But when you've had a taste of super-fast, super-cheap and super-available, it's all the more disappointing when it goes wrong.
Why handling difficult customers is important
The importance of handling difficult customers is exacerbated by certain fundamental features of eCommerce, such as the consumer's immediate right of reply. So when something doesn't go to plan, there's ample opportunity to fire off a customer complaint or a bad review, and since sales on most marketplaces are highly reliant on customer feedback, that negative review is front and center for all to see.
Difficult customers who leave negative reviews aren't a disaster. In fact, research into online marketplaces has found that sellers with a 4.2 to 4.5 average star rating are viewed as more effective and realistic than sellers with a consistent five-star rating. Customers are pragmatists and know you can't get it right every time. And now news reports made 'review farms' public knowledge, so sellers without a single negative review are now viewed as doubly suspicious.
But that doesn't mean you can ignore a difficult customer. Shoppers may be pragmatists but they're not mugs. They want to know how your company is going to deal with it when something does go wrong. Dealing with negative feedback in an open and honest way gives them the information they need and the confidence to go ahead and click 'buy'.
How to deal with negative feedback
Negative feedback generally comes in two forms – public, in the shape of a less-than-stellar review or social media post, or private by direct contact with the company by email, text, letter or phone call. However it comes, the trick is to respond quickly and honestly and where possible, with a solution in hand. There are five key steps:
Research the issue
Respond in a timely fashion
Empathize with your customer
Be personalized, but keep it professional!
Have a solution ready
1. Research the issue
Before you jump online, make sure you know the facts. Have a look through the purchase history to find the source of the complaint. Not all negative reviews are because the company has failed. One of the most common words used in negative feedback is 'disappointment' because something didn't meet the customer's expectations. This could be because the product is correct, just not what they anticipated.
In this case, perhaps all you can do is thank them for raising the query and apologize. In fact, a study on eBay feedback by Nottingham University found that twice as many customers were happy to forgive a company when it offered an apology rather than financial compensation (45% versus 23%).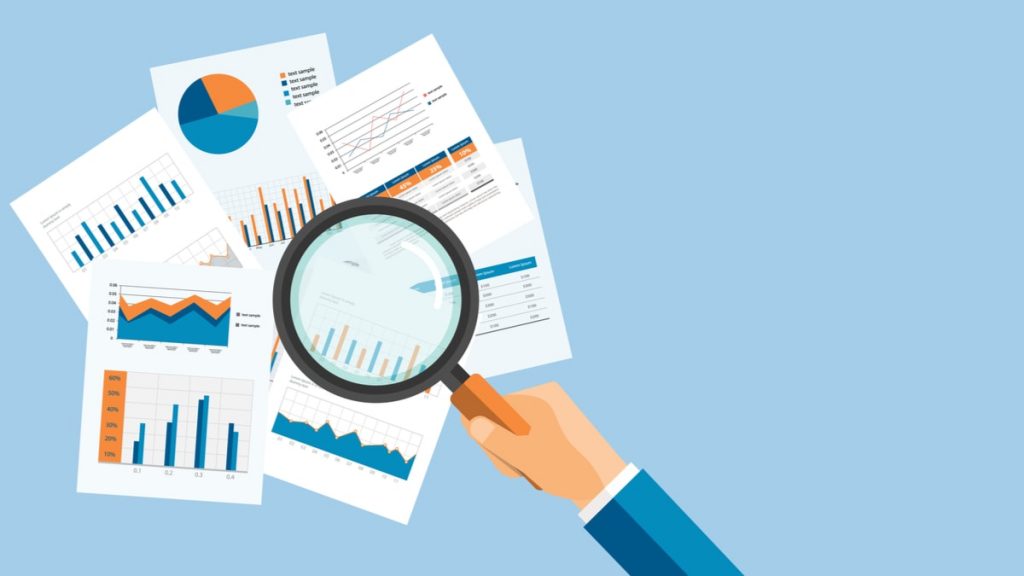 2. Respond in a timely fashion
Customers want to know that their importance to the business is recognized, difficult customers doubly so. A fast response will show that you take them seriously and in itself can go a long way to diffusing the situation.
How fast is fast? Econsultancy reports that 54% of consumers expect businesses to respond to queries instantly while Facebook Messenger will only identify a business as a fast-responder if it responds to 90% of messages within 15 minutes.
Even if you haven't had time to complete your investigations, as per the step above, acknowledge their complaint and give them a timeline for when they can next expect to hear from you. Radio silence will infuriate difficult customers!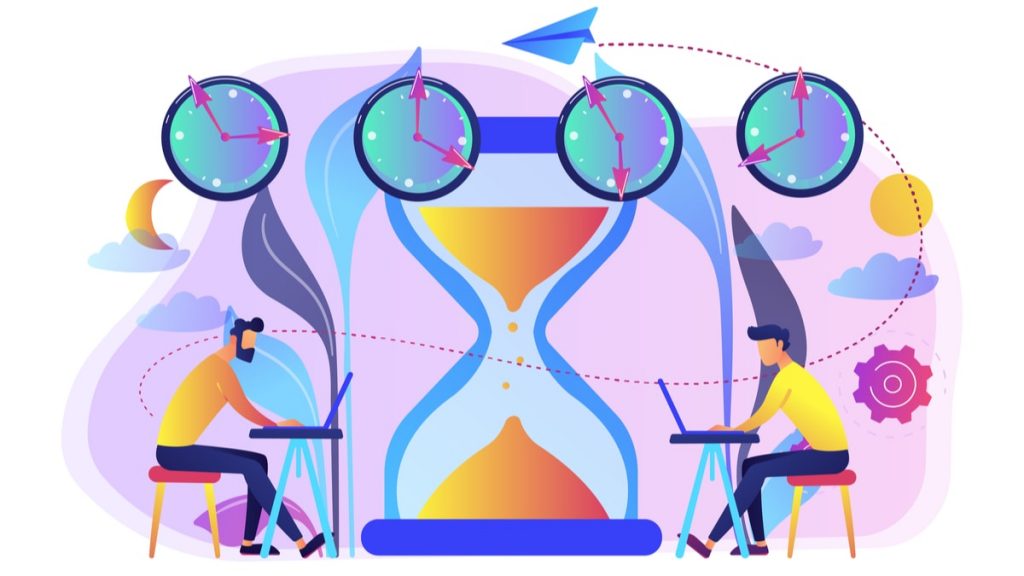 3. Empathize with your customer
Simply acknowledging that what happened has upset them can take the heat out of a customer complaint, as does thanking them for taking the time to get in touch. Even if you're about to tell them that you cannot resolve their issue, understanding that it was a sub-optimal experience and that you will do your best to make sure it doesn't happen again may give satisfaction to many.
4. Give personalized customer responses, but keep it professional!
How you deal with an unhappy customer greatly influences how they and other potential customers will see your company going forward. Generic responses do little to show you care. Make the most of the detailed information you hold on your customer to make your response personalized.
With customer support software such as eDesk, you can automatically use relevant customer data in your response templates, so you can make your response quick and highly personalized. But one thing to watch out for: in many scenarios involving an angry customer, their interactions can be highly emotional. Your responses should not be, beyond empathizing with their feelings (above). Keeping it personalized and professional will resolve matters quicker and take the heat out of the situation.

5. Have a solution ready
To-ing and fro-ing doesn't just eat up time for your customer service team, it prolongs the agony for all involved. Researching the problem and having a solution ready is often both a pleasant surprise for a disappointed customer and saves both time and cost for your company, even if it means offering a full, no-quibble refund. In fact, the less quibble, the better.
Try a better way to support your customers. Sign up for a 14-day trial today. No credit card needed.