Black Friday and its online cousin Cyber Monday have been a major part of the retail calendar for at least 15 years now (Black Friday several decades earlier) and still, they're a subject for hot debate. A more established tradition post-Thanksgiving in the US, the deep discounting weekend migrated towards the UK and Europe around 2010 and consumers on both sides of the pond now expect to use it to nab some pre-Christmas bargains in late November.
Originally a bricks and mortar phenomenon, the predictable queues went round the block before stores opened post-Thanksgiving at some hideously early hour. Black Friday's deep discounting of big ticket items caused headline-grabbing scrums for bargains, boosting sales and delivering an opportunity to offload late season stock.
For US consumers in particular, the bubble of everyone convening round the turkey on Thanksgiving Thursday has been somewhat burst as it delivers some of the heaviest online traffic of the whole week. How to make the best of this still relatively new shopping 'occasion' depends on understanding what propositions perform best during the Black Friday beanfeast, and where most of the traffic is headed.
Black Friday 2018 – how much was spent?
The National Retail Federation (NRF) states that the Black Friday weekend lasts from Thanksgiving Thursday to Cyber Monday and many of its predictions and assessments are taken from within that period. In reality, many retailers both on and offline begin and end their promotions over a longer period. Take Amazon for example. Its Black Friday Week Sale began on Friday 16th November, 2018.
The NRF stated that Thanksgiving Day itself in the US brought $3.7bn in online sales, up 28% from 2017 and was a rise of nearly 70% more than experts had predicted. It's a big weekend for consumers in the young middle-age bracket (35-44 years old), with their average spend at $413.05, nearly $100 more than the overall average. Nearly three-quarters (69%) of the overall spend was on gifts, showing that Christmas is very much in consumers' minds.
According to the NRF it is also increasingly becoming a channel-agnostic holiday, with 89m of the 165m American shoppers spending both online and in-store, 40% up on the previous year. This group also outspent single-channel shoppers by an average of $93, so it clearly pays to be in front of the customer in as many places as possible during the critical shopping period.
Top selling products for Black Friday 2018
While research suggests the majority of shoppers were looking for a cheaper gifting opportunity with Black Friday, technology continued to dominate their shopping lists. The gamer in their lives was going to be pleased as consoles and bundles such as Mario Kart 8 with Nintendo Switch and PlayStation 4's Spiderman bundle – recently released and highly sought-after gifts.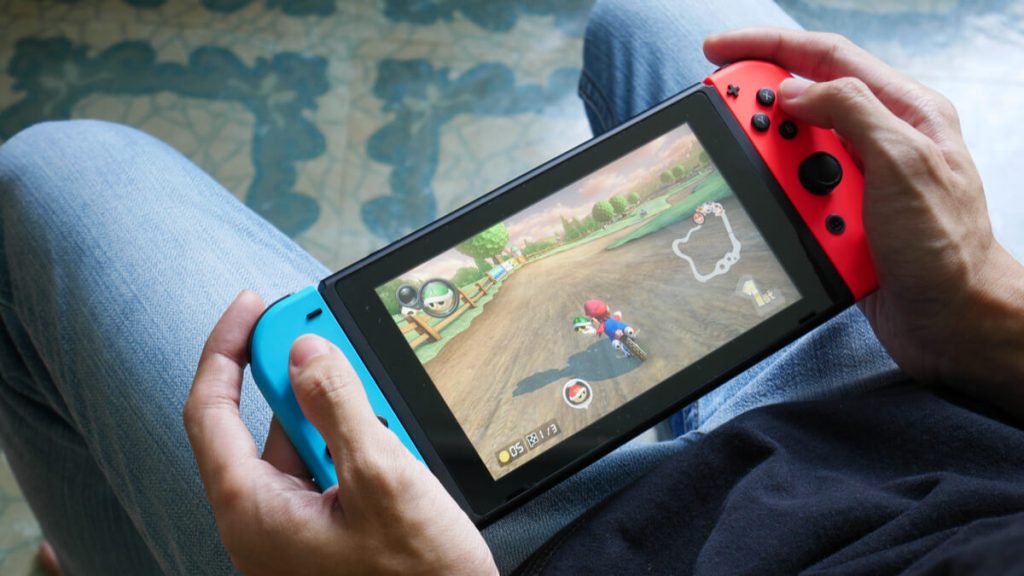 Amazon saw its own-brand product, the Echo Dot, land in its top five Black Friday sellers, along with mail-order ancestry testing, a programmable pressure cooker, noise-cancelling headphones and Michelle Obama's autobiography. Ebay was selling a Nintendo Switch every 13 seconds and an Apple Watch every 26. Landing right in the middle of the hype for Kanye West's Yeezy sneaker brand, his Adidas Yeezy 350 Boost V2 Cream Triple White shoes were doing well, as well as winning the prize for longest product name to enter in a search field. Clearly, no deterrent for the faithful.
Top online marketplaces for Black Friday 2018
Amazon stated that Cyber Monday 2018 was the single biggest day in the company's shopping history and eBay also claimed to have made record sales on both Black Friday and Cyber Monday 2018, however both platforms are notorious for refusing to release definite sales figures.
What Amazon did reveal is that customers had ordered more than 18m toys and 13m fashion items on Black Friday and Cyber Monday combined, and that it was small and medium-sized businesses that did exceptionally well, as their sales had grown more than 20% year on year. Target and Walmart did the best out of the multi channel retailers in the US, partially thanks to the demise of Toys R Us, capitalizing on the reduced outlet for popular toys in the run up to Christmas.
Social platforms continued to play more of an influential rather than direct sales role in Black Friday 2018. Beauty brands dominated Instagram, with big names such as Charlotte Tilbury, Iconic and MAC gathering over 100,000 interactions, but niche company Revolution Makeup got seven of the top nine posts and garnered 280,000 interactions. This set the tone for social as a whole, where smaller companies tended to reign supreme.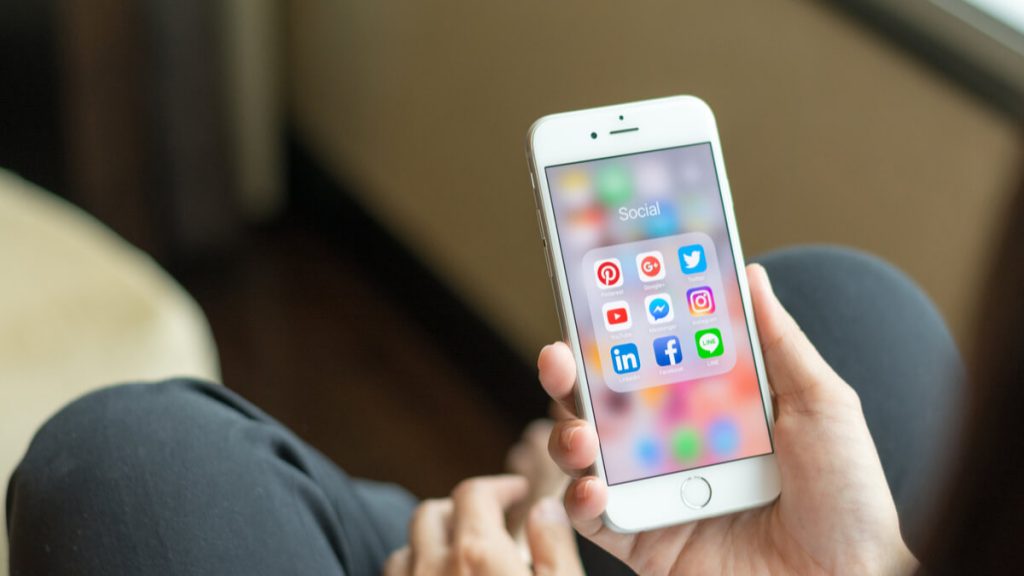 Online vs Offline
As we've already seen, shoppers are increasingly going multi channel when it comes to serving their Black Friday needs. But add the mobile phone into the mix and we can see that consumers are getting a whole lot smarter about their deal-hunting. Research from the UK showed that footfall in bricks and mortar was down 6% on the previous year, indicating that people were either spending a little less (supported by research from Barclaycard) or finding better deals online. However, some retail stalwarts thrived, with John Lewis banking a 7.7% rise on the back of luxury, electrical and homeware sales.
According to Google research, search interest for 'Black Friday' in 2018 was the highest it has been in the last five years. Only one in three purchases during 2018's holiday season were made on impulse and that included in-store purchases. Even in that scrum in-store, customers still have the time to go online and check that they really are getting the best deal. It's entirely possible that, if the same product is available online for less while the customer is in a long, real-life queue, there will be a real life dropped basket as they opt for the online version.
Predictions for Black Friday 2019
How best to attract those consumers will continue to be a multichannel operation. Despite being some of the heaviest users of online shopping and digital tools, Millennials and Gen Z still enjoy the in-store experience. Ecommerce retailers will have to combine the element of customer experience with expediting their route to the best deal in the shortest possible time. Mobile will also play a huge role, given the tendency to compare prices and shop around for better products as well as prices.
Despite ongoing political uncertainty on both sides of the Atlantic, the situation is largely unchanged from 2018 and so shopper confidence remains reasonably high. Consumers will continue to seek out deals and technology will dominate.
Make this year's Black Friday weekend your most profitable to date!
The best way to ensure that your business sells as many products as possible on Black Friday weekend is to make sure you're repricing faster than your competitors. And the best way to ensure you make the most profit on those sales, is to ensure your repricer has the capacity to sell at the right price.
Repricer.com is the fastest on the market AND it sells at your optimal profit margin, so if you want to make this year's Black Friday weekend the most profitable one yet, try it for free today!
Win the Amazon Buy Box and sell more.
Sign up for a 14-day trial today. No credit card needed.