It's always heartening to see those numbers of followers, subscribers or likes rise steadily on social media. There's nothing nicer than being loved.
Except there is. Turning Instagram followers into customers is the most direct way you can use the platform to grow your sales revenues. As an online retailer, if you have a social media strategy, you should have an Instagram eCommerce strategy. Selling on Instagram doesn't require a special set of skills or even tools, just an understanding of how to get customers on Instagram, and then encourage them to buy. Read on for our quick and easy guide on how to sell products on Instagram.
Why sell on Instagram?
Perhaps it's easier to list why not. Instagram is one of the fastest-growing social platforms worldwide, enjoying growing engagement from both businesses and consumers. It has also been around the block enough to be able to show real, tangible evidence of how getting customers on Instagram and turning followers into customers is a really sold eCommerce strategy.
Related article: Selling on Instagram: A Channel With Massive Potential
Just the headline figures show Instagram's eCommerce potential. Sixty per cent of people say they discover new products on Instagram and more than 200 million Instagrammers visit at least one business profile every day. A third of the most viewed stories on Instagram come from businesses and if that isn't enough to convince you, there are more than 25 million business profiles and more than two million advertisers worldwide on the platform. If you're not there, your competitors almost certainly are.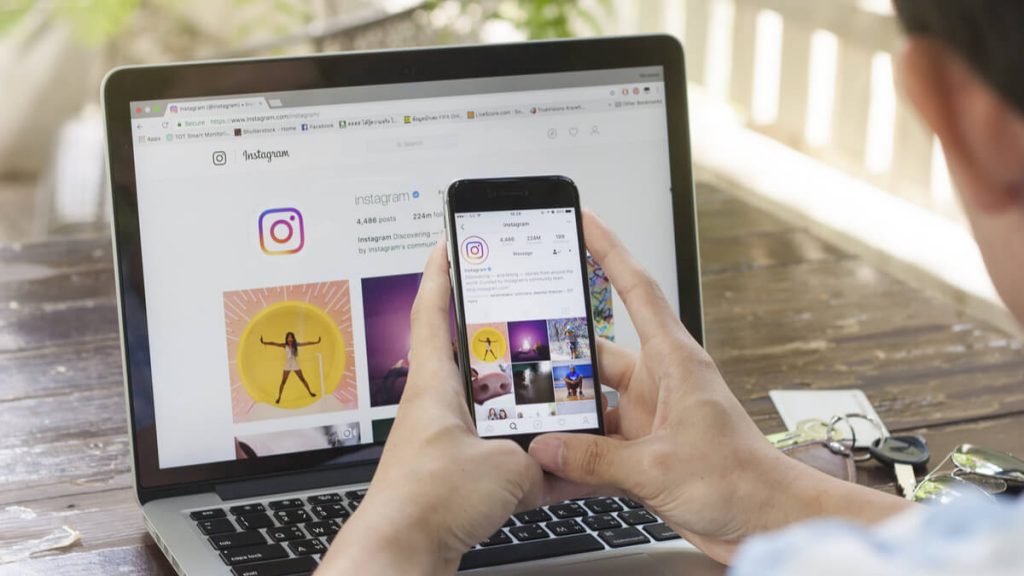 How to get started selling on Instagram
In many cases, getting started selling on Instagram is as simple as converting your existing profile into a business one. It's just a question of clicking 'Switch to Business Profile' in Settings. This will add a call to action button that you can use to direct people to your website or call centre. You can also connect to an existing Facebook business page and start advertising on Instagram.
Instagram will integrate with many mainstream eCommerce platforms. Shopify lets you sell on Instagram simply by adding the channel via your Shopify dashboard, although you also must already have a Facebook business page and products in your Facebook catalog.
Linking Instagram to your Shopify account allows you to use Instagram Galleries, adding some user-generated images that boosts your brand's trustworthiness and credibility. It helps you add Instagram Follow buttons and can add a tracking pixel to run re targeting campaigns via Instagram, targeting the most interested potential customers, and lets you create Shoppable Posts so customers just click and buy.
What is a Shoppable Post on Instagram?
Put simply, shoppable posts are links to product pages on your website that allow customers to get directly to the product they want and either check out or continue shopping.
It's a quick way to drive web traffic and increase conversions, while being really easy for customers to use. They just hover over an image and Shoppable tags appear, ready to be clicked for more information and the link to the product's buy page, if wanted.
By making it super simple for customers to get hold of products, brands are seeing strong uplifts in website traffic and sales. TYME, a hair products company, saw Shoppable Posts on Instagram drive web traffic up 44%. Lulus, a womenswear brand, can directly link 100,000 website visits to Shoppable Posts, and 1,200 product orders.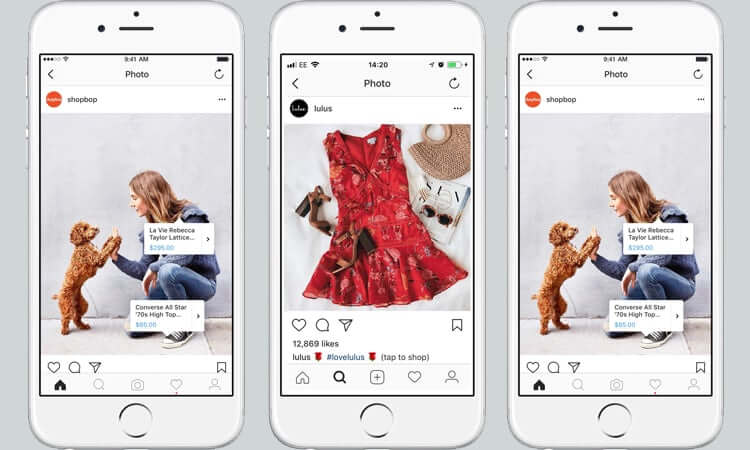 Why you need Business Captions on Instagram
A picture may tell a thousand words but you also have 2,200 characters to help it tell its story. These make up your business captions and, taking pride of place below your picture and next to your business name, are as vital to getting customers on Instagram as a beautifully shot photo.
Using business captions for Instagram also lets you hashtag your posts. This isn't a chance to join the 'hashtag blessed' lot at every turn, but a vital tool for organic reach and to put your business in front of Instagram users looking for that specific thing. Your business profile also gives you access to hashtag research, showing hashtags that have high or low posting volume for example so you can see what users are looking for, and when.
But business captions don't just describe or add context to your image. They also invite comments that you can then reply to and start a conversation. This is both a much more active way of interacting with your customers, as well as making your content more visible to new Instagram followers.
How to find new customers on Instagram
Finding customers on Instagram isn't unlike most other social channels. There are two avenues – organic and paid. Finding new customers on Instagram organically comes from using the hashtags and share on Instagram buttons mentioned above, and other tactics such as tagging images and '@'-ing other, complimentary businesses with large followings. It's sort of a 'you scratch my back, I'll scratch yours' position but remember, no-one likes their back scratched without giving the go-ahead so be careful not to '@' without good reason.
The alternative is advertising on Instagram which, as we revealed above, can be done using a linked Facebook Ad Manager account. How much it costs to advertise on Instagram depends on a lot of factors, including how large and diverse an audience you want to reach and how competitive your market is.
If you're unsure where to start with the wording or imagery of a successful campaign, seek out some Instagram ad examples from your sector. A couple of standouts noted in the industry include Ashley HomeStore for its curated lifestyle images, and Krisers Pets because, well, animals.
Use the insights available both on your Instagram business profile and Facebook Ad Manager account to find out what the most effective hashtags might be and where it might pay off to 'spray and pray' – or target a huge number of users relatively cheaply using the Reach or Brand Awareness campaign functions.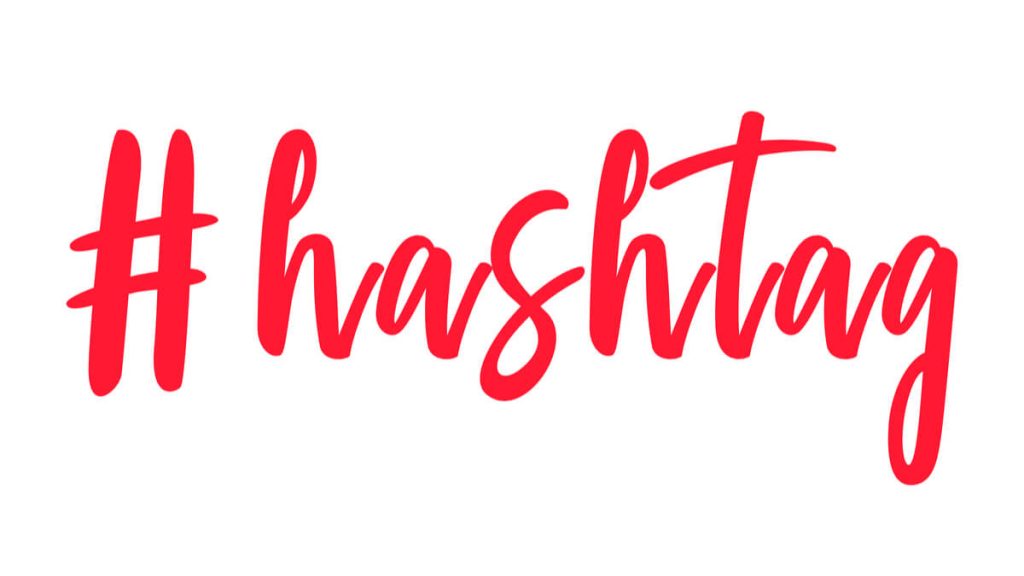 Gain followers using Instagram contests
One novel Instagram eCommerce strategy is to use Instagram Contests to gain followers. Everyone loves a good competition, particularly one that doesn't take a lot of effort to enter. This is key to the success of Instagram Contests. You have a number of ways you can run a competition – commenting on posts, sharing posts, leaving emails – but generally the lowest effort will gather the highest engagement. That said, ones that require emails tend to have higher conversions because of the added benefit of including email marketing into the mix.
Showing off your Instagram Contest needs a great prize and great photos of the prize. Knowing how to take product photos for Instagram is really important all the time but when you're using Instagram Contests to attract new customers, you want to make your offer extra delectable. Light, staging and even extra widgets on top making it clear this is a competition. You want people scrolling past to get the message fast that there is a freebie in the offing.
It may seem counter intuitive when you're already giving away something for free but give serious consideration to using Instagram Ads to promote your contests. You are sacrificing some product to gain followers and they're your best bet when you want to turn Instagram followers into customers. These are prospects worth investing in.
eDesk enables you to respond to Instagram comments directly from your inbox alongside all other incoming communications. If you want to increase your sales on Instagram without adding work for your team, try eDesk for free today!
Try a better way to support your customers. Sign up for a 14-day trial today. No credit card needed.