Hoboken, New Jersey is home to the hottest new online marketplace on the planet. Jet.com's customer numbers have rocketed to a face melting 3.6 million in less than a year – that's 278 times faster than Amazon's growth rate.
Since its launch in July 2015 with 100,000 invite-only trial buyers, Jet.com has been hoovering up new customers after ditching its clunky membership model last October.
Watching a growth trajectory like that, the other leading online marketplaces are bound to get jittery. Amazon's active customer accounts only grew by 12.6% and eBay posting a sluggish 5.2% increase.
Jet's killer strategy is a combination of bulk-buying discounts and smart cart shipping options which has hooked the US's price-sensitive shoppers keen to load up on everything from toilet paper and toothpaste to Lego and laptops. Sales are expected to top $1 billion just one year after launch.
Jet's totally revolutionary algorithm targets items with discounts available, based on the seller's location and the shipping cost. The more items you buy, the greater the savings. That's driving larger baskets and giving Jet customers a damn good reason to return. Jet's repeat buyer rate is 23%, way better than both eBay (17%) and Amazon (11%).
Unlike Amazon, Jet's business model favors low price over fast delivery. Orders over $35 are entitled to free standard shipping, two-day delivery is an additional cost.
But how does Jet measure up in global terms? For e-tailers looking to muscle into new territories, here are the next fastest growing players.

Allegro
Growth rate: 77% – From 7 million to 12.4 million customers.
Poland's online marketplace is tearing up trees in Eastern Europe. Allegro has a chunky 60% of Poland's online shopping market. Its mobile shopping app has received over 6 million downloads. Allegro is now the most popular place for Polish shoppers to buy clothes. By 2020, eCommerce in Poland is forecast to grow to €25 billion.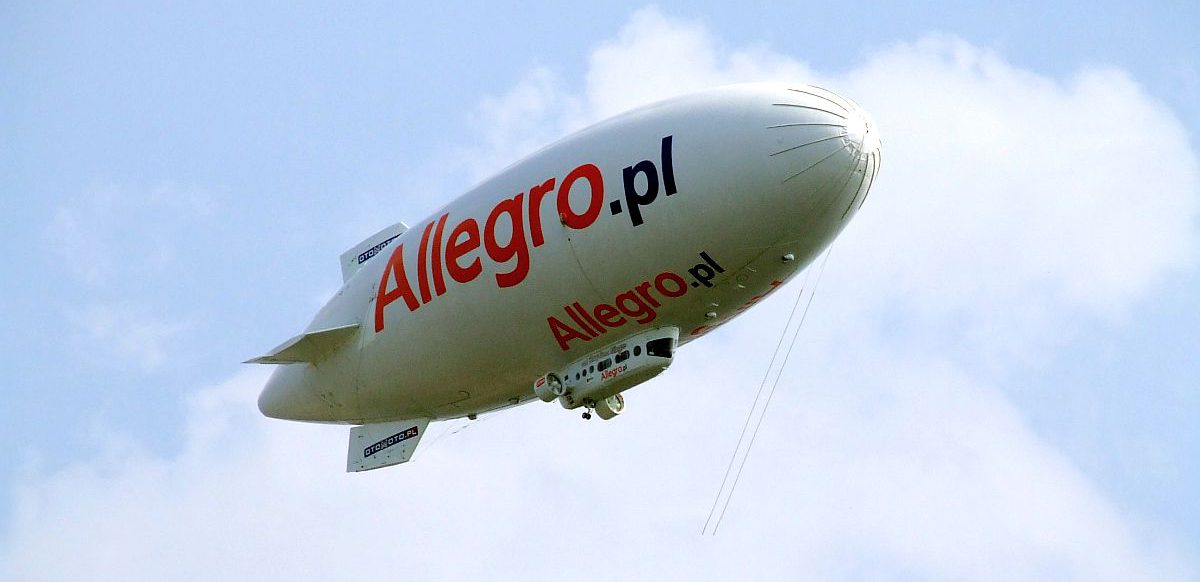 Flipkart
Growth rate: 73% – From 26 million to 45 million customers.
Flipkart lists 30 million products over 70 categories. The Indian eCommerce player is pioneering a system to let buyers make mobile payments using unique information other than bank details which may turbo-charge future growth, especially as India's internet population is the second-largest in the world.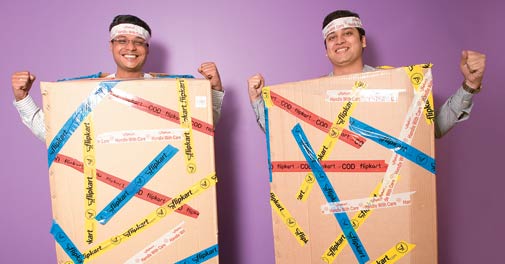 Rakuten
Growth rate: 51% – From 70.3 million to 106 million customers.
If you laid end-to-end all the noodles sold on Rakuten they would circle the globe 88 times – that's an indication of the vast scale of the Japanese retail behemoth, which is expanding rapidly overseas.
It owns the Viber messaging app, and acquired buy.com in 2010 to establish an American presence. Latest numbers show it has 44,000 sellers and 95 million listed SKUs.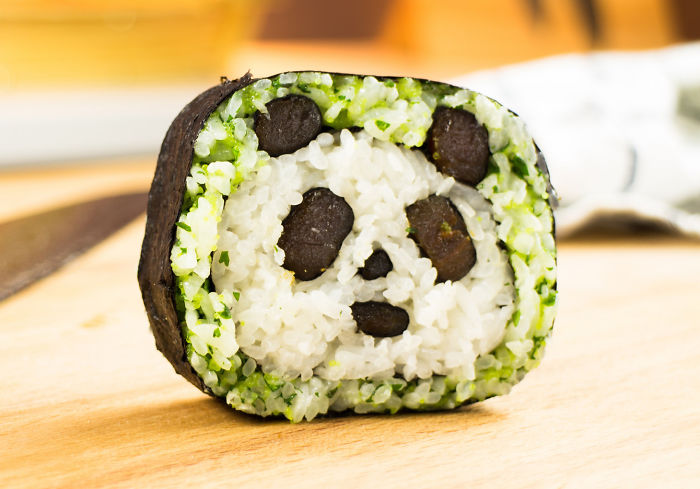 Alibaba
Growth rate: 22% – From 334 million to 407 million customers.
The ''Amazon of China'' has an eCommerce shopping platform, a wholesale portal, a cloud-infrastructure business, China's most popular video site, payment platform and a mish mash of other eCommerce sites. Controlled by one of China's richest men, Jack Ma, mobile is clearly the engine for Alibaba's rapid expansion, with 51% of revenue coming from that channel.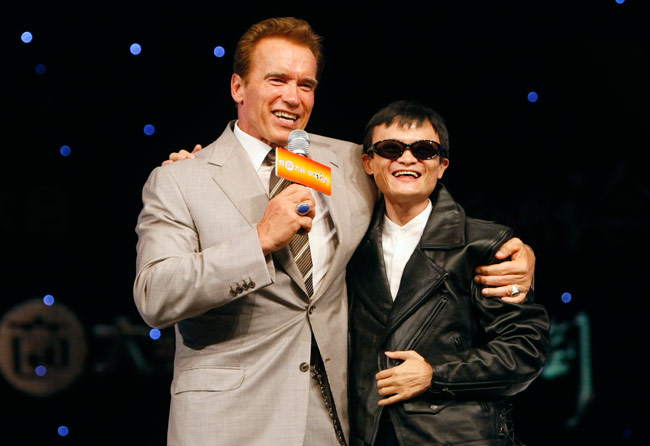 Etsy
Growth rate: 21% – From 19.8 million to 24 million customers.
The craft and vintage marketplace, has tapped into demand for handmade goods with an ethical flavor. Initially seen as an online marketplace for hipsters and Millenials, Etsy has bulked up across other demographics and now has 1.6 million sellers in 50 countries. Much of its recent growth has come from outside the US, with overseas markets accounting for one third of sales.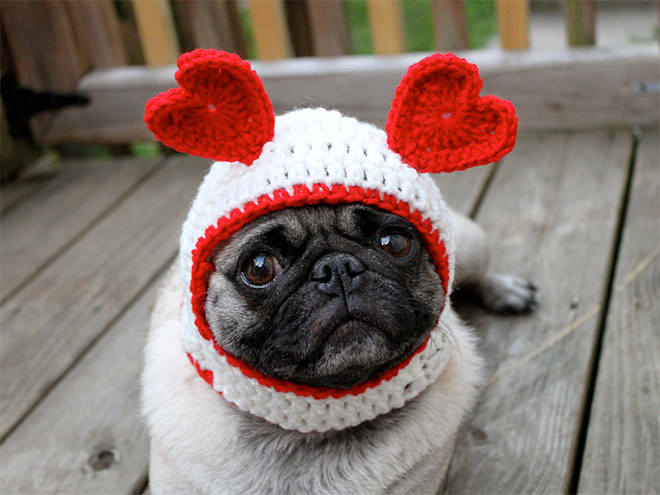 Mercado Libre
Argentina based marketplace Mercado Libre grew 27% last year but that's based on revenues rather than customer numbers which haven't been disclosed recently. eBay owns 18.4% of Mercado Libre which is the big beast in the highly competitive Latin America market. Like eBay it's an auction based platform that operates both highest bid and fixed price auctions. About 28% of Latin America's internet users visit Mercado Libre each month.
Sources:
https://expandedramblings.com/index.php/etsy-statistics/2/ –
https://expandedramblings.com/index.php/business-directory/19752/flipkart/
https://www.statista.com/statistics/448892/leading-online-marketplaces-sellers-usa/
https://investor.mercadolibre.com/secfiling.cfm?filingID=1193125-15-69727
https://investor.mercadolibre.com/releasedetail.cfm?ReleaseID=957249
https://blogs.wsj.com/digits/2015/07/20/behind-the-numbers-of-jet-coms-audacious-plan-to-attack-amazon/
https://www.statista.com/statistics/237810/number-of-active-amazon-customer-accounts-worldwide/
https://www.statista.com/statistics/242235/number-of-ebays-total-active-users/