The rise of online shopping has led sellers to build out their supply chains with e-commerce fulfillment partners. But for many, the internal processes behind these arrangements are relatively mysterious.
Developing a basic understanding of fulfillment and the evolving services offered by providers is critical to properly tailor your business toward taking advantage of advancements in the arena.
By leveraging your knowledge of fulfillment you will be able to match product needs with the correct companies providing the services that align closest to your desired results. This will mean improved expansion strategies, customer retention and growth.
Here, Red Stag Fulfillment outlines the basics, and for more information, check out the questionnaire we created to answer FAQs and match a company with its desired e-commerce fulfillment strategy.
What is order fulfillment?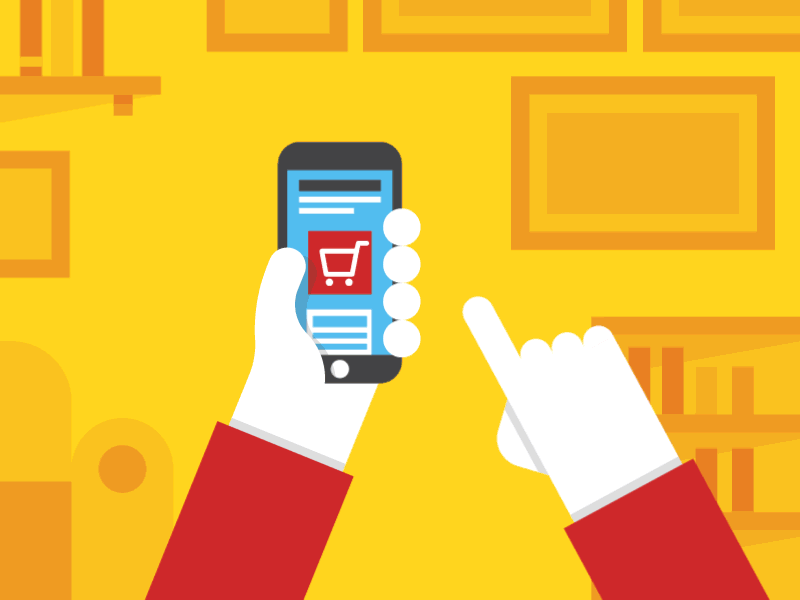 Fulfillment primarily has to do with customer satisfaction and seamless order and delivery chain management. When the processes of fulfillment are essentially invisible to the sales and customer ends of a transaction, that is when a fulfillment company has done its job most successfully.
This means that accuracy and expediency are the most elemental aspects of this work. However, customer service management can be equally important.
What is a fulfillment center?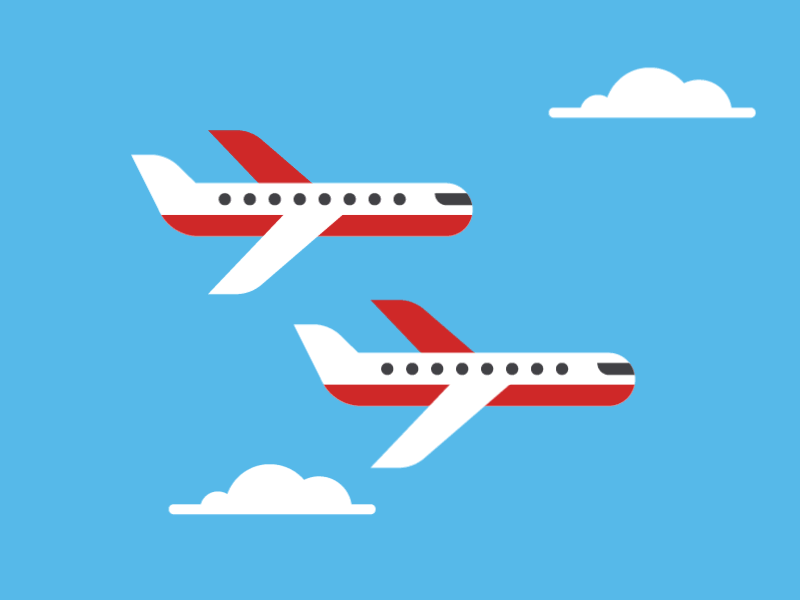 A fulfillment center may first be employed when a company expands beyond its warehousing capacity. Depending on ideal business needs, a company may choose to use a fulfillment center to provide services like warehousing, packaging and shipment. However, centers also provide essential customer relations competencies such as handling returns and service calls.
Because centers are centrally located (or perhaps have many locations), they can send products faster and more efficiently to customers—lowering shipping costs.
In addition, with expansion, many companies want to reach out to new business avenues or audiences. Fulfillment centers give them the capacity to make targeted expansion (or to scale down during less desirable times of year).
Some initial key factors to consider when choosing the right fulfillment provider:
Geographic location: If your customers tend to be in one area, you will want a fulfillment center that can swiftly provide them with a product.
Product needs: If a product is fragile, perishable or requires specific care, it is crucial to find a center that has experience in providing reliable service for these needs.
E-commerce integration: How well will the provider connect with the methods and enterprise software you already have in place. It can be very important for the fulfillment center to have a way to communicate seamlessly with the functions of the sales software and therefore this can be a crucial determining factor when choosing your provider.
Ease of adding inventory
The action of shipping bulk inventory to your chosen fulfillment company is something that should be reasonably simple. However, it's important to note that fulfillment companies will require barcodes for ease in identifying products. This also allows them to tag a product so customers and clients can track progress within the ordering process.
How they get it, pack it and ship it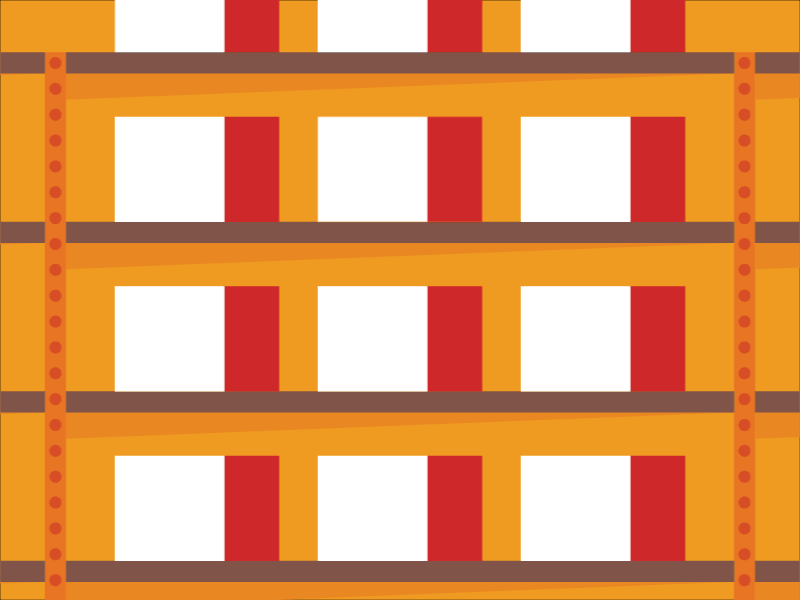 If you are interested in a fulfillment provider, have them explain in detail the methods they use for location of products, packaging, dunning, securing, labeling and shipping.
Incorrect materials used or neglectful strategies of procurement can lead to broken items and high rates of return. Alternatively, overpacking a product means undertaking unnecessary cost.

Inventory management
A fulfillment company means liberation for day to day management of physical inventory. Instead, most facilities provide real-time digital access that helps track sales and levels of inventory. These same tools can track damaged products, recalls, returns or customer dissatisfaction rates.
Another large benefit of off-site fulfillment is the ability to shift inventory for changing seasons and holiday sales or to try a sales tactic without having to either take on additional space or maintain a larger space than necessary.
Customer service
A fulfillment center can take returns and customer service issues off of the shoulders of a sales team making it easier for a business to thrive. Ask for metrics on service and check with recommenders on their experience when choosing a provider. When faced with a defect or return, companies have management services for disposal or shipping for review.
Technological compatibility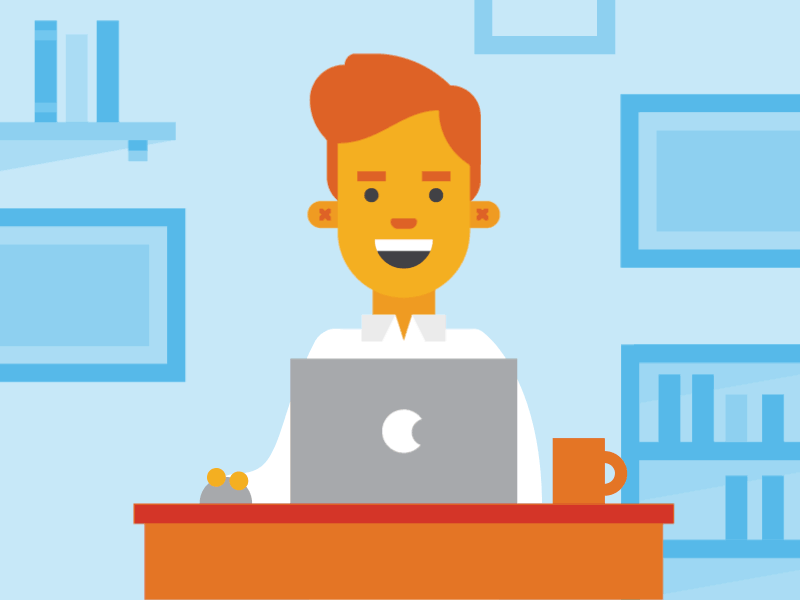 E-commerce communication is one level of compatibility that is important when choosing a fulfillment center. However, when it comes to what kind of tech a center is using, there are other aspects you should be cognizant of when considering the delivery of your product.
Mobile location devices: You'll want to know more about what kind of technology is in place that is employed to find, scan, and track your product efficiently. This also allows for communication with customers to inform them where in the process a product may be and when an item has been shipped. This is a useful customer service technique and cuts down on service calls.
Custom inventory tracking: Dashboards that integrate the metrics that you need should be part of the fulfillment centers provided services. Check that their dashboard gives you the integration you need as well as offers the right predictors for maintaining stock.
Growth potential
It is important to consider expansion when looking for a provider. Switching is a hassle and you will want to know that if your product is successful, it will be possible to expand, possibly internationally. Providers should have ideas in place for matching your items with the largest potential audience.
Fulfillment companies are not all cut from the same cloth. Your product (and business) may require more than some providers can currently offer or might never need the bells and whistles that others can provide.
More than upfront cost analysis, it is imperative to match the current and future needs of your product with a fulfillment center that can journey with your business and communicate effectively along the way.
---
Read more from xSellco: