The importance of customer service management should be a no-brainer. In a world where more and more businesses are shifting exclusively to selling in the digital space, eCommerce customer support staff are often the sole customer-facing people within a company. Essentially, they ARE your brand – and the interactions they have day-to-day being positive ones will play a vital role in the success of your online business.
It equates to a rather simple formula – happy, well-supported customer service teams make for satisfied customers that are far more likely to return. An integral part of this is ensuring the customer service team management and processes you have in place, best support the agents within your service team. Here are nine essential features that every eCommerce customer support team must have to stand out on today's ever more crowded eCommerce marketplaces.
1. A clear customer service strategy
It's so important to establish your objectives – after all, it's proven that having a clear purpose (WHY are we doing this?) stimulates passion, productivity and performance from a team. This is something you can achieve with clear, quantifiable objectives – the number of positive reviews gained when selling on Amazon and eBay, for example, or repeat business when selling private label products on your website. Within the customer service team, this could be meeting Amazon's 24-hour SLA 100% of the time throughout the year. Establish a well-defined customer service strategy that best serves each marketplace – ensure tickets are being allocated to the most suitable agent, create a culture of collaboration and reward good customer service skills.
2. Empowered customer service staff
You've built up a skilled and reliable customer service team after hiring the right people for the job, setting limits and boundaries on their abilities is beneficial to no one – especially your business. Empower your team to impact customer relations with the tools, authority and responsibilities they need to make the decisions you know they're proficient in making. In doing so, they can resolve customer issues quickly, without passing the buck.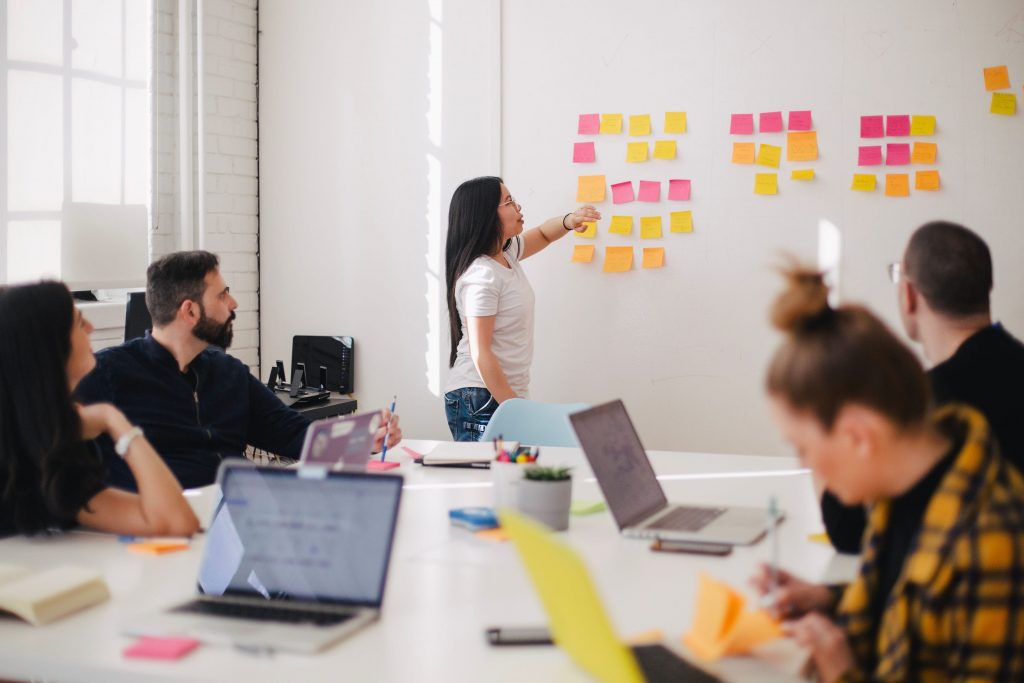 3. An open line of communication
The benefits of good communication within a team have been proven time and time again… Those that establish a clear line of communication – both structurally and peer-to-peer – complete tasks in a quicker, more efficient way. Encourage your team to communicate with one another and build better relationships with their colleagues through regular team building activities and collaborative tasks. These relationships can directly improve customer service – if an agent in your team requires support in an area less familiar to them and knows it's their colleagues area of expertise, these relationships become invaluable. Find out how eDesk helps your team collaborate here.
4. Effectively allocated resources
Optimizing your team's workflow in the most strategic way has a huge part to play in effective online customer service – it's about routing tickets to those best suited to answering a customer's needs in the quickest, most accurate and personable way. Customer support solutions can be the answer. eDesk is a connected AI-powered helpdesk made for online sellers and uses data to automatically assign tickets based on a unique set of conditions – like the marketplace being used, what language the customer speaks and which time-zone they're in – to get every ticket solved quickly and efficiently. Get the right person allocated to the right ticket, and you'll improve Amazon feedback, get more eBay feedback and, fundamentally, get more 5-star reviews.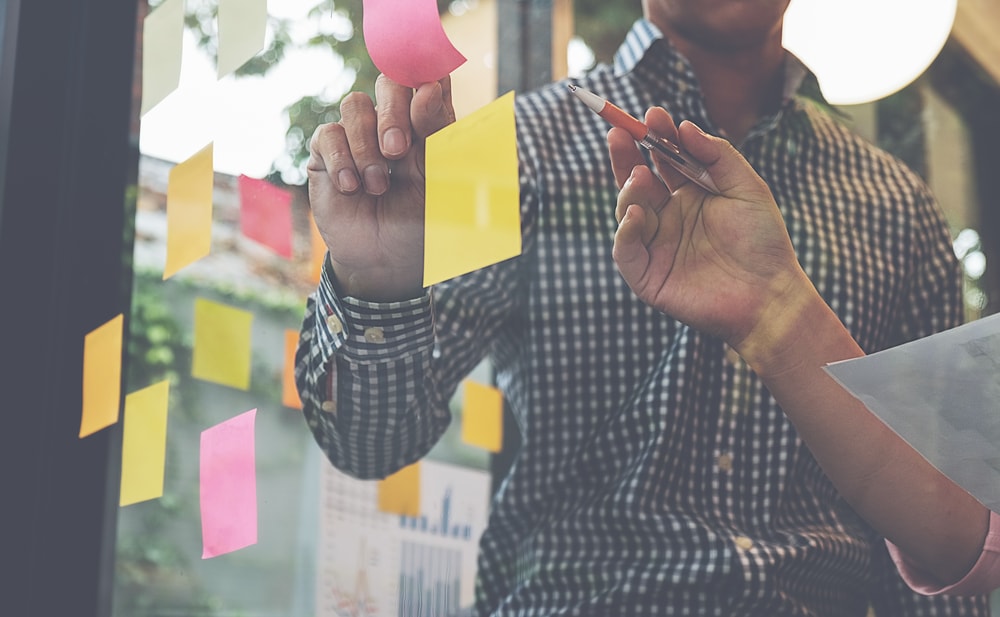 5. A motivated customer service team
Customer support team motivation is crucial. When the support folk are happy and feel supported themselves, you get happy customers in return. Concentrating on effective motivation that gives your team more than just motivational customer service quotes will keep them enthused in the work they're doing and bring them up with they're down! Maintain a great team spirit – no man is an island and ensuring everyone in your team can act as a hands-on contributor in decision-making processes can be priceless. Stress the importance of the role that they play within the wider business and reward good customer service skills – fostering a little friendly competition within a team can deliver excellent results. Creative customer service is also something that should be encouraged. Staff that think outside of the box and actively pitch new ideas not only feel valued, but help your business to continually innovate.
6. The right customer service tools to simplify your agents' work
Pioneering customer service software like eDesk will provide your agents with the tools they need to make their working day run smoother. By integrating all incoming communications from all leading marketplaces including Amazon, eBay and Walmart along with all customer order details, they won't need to log in to multiple programs to handle queries, or endure a tedious back-and-forth trying to obtain the right order information from the customer. Answering common customer questions can be streamlined using the A.I features that analyze incoming messages and suggest relevant responses that can resolve tickets in one click – saving your agents hours a day responding to repetitive queries around product delivery, returns and cancellations.

7. Effective support for international team members working remotely
With the rise of global eCommerce business practices has come the need to have virtual customer support teams that look after all languages and time zones, set up in different countries around the world. Along with the abundance of advantages such a malleable team brings to your business, comes the question of how to supervise them. Here's how to manage remote customer service teams effectively:
Encourage transparency. As a manager you should lead by example – get to know your team and share your company's collective vision and goals with them.
Hold weekly virtual meetings. It's one of the challenges of managing employees in a different time zone, but finding time to catch up once a week will unite you and make remote staff feel like part of the team.
Build a strong company culture. This is paramount in making remote customer service employees feel like part of the bigger picture.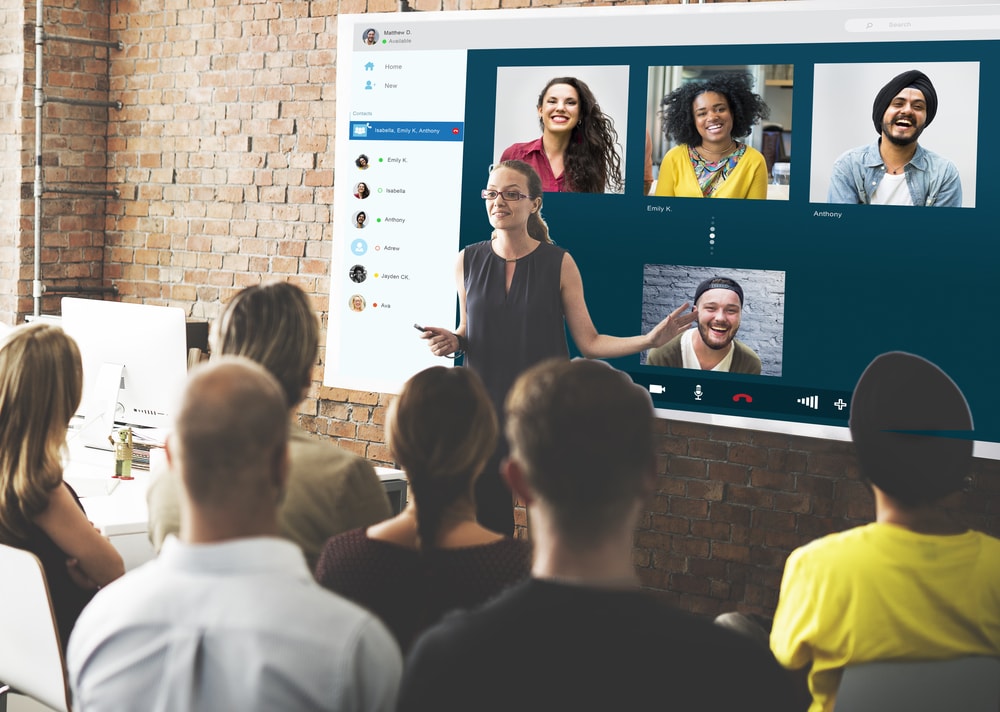 8. Feedback – to staff and from customers!
Simple – but effective, both in and outside of your business. Providing your customer support staff with constructive feedback clarifies what your expectations are of them, helps individuals learn from their mistakes and builds self-confidence. And when it comes to customer feedback, it is crucial to your performance on marketplaces understand the importance it plays in being able to refine its products and services and the impact acting on it can have on customer retention rates. Your customer's voice is invaluable to your business – so never stop listening!
9. Strong customer service analytics
It's beneficial on both sides. Performance metrics for customer service support allow for trend and volume analysis on a much larger scale, but staying on top of what your agents are doing and how they're performing reveals where they're excelling, and highlights areas that need more focus. Remember, customer service support is a people business, and support folk thrive on personal connections, so turn metrics into open and engaging conversations. Your dream team will thank you for it with improved results.
Try a better way to support your customers. Sign up for a 14-day trial today. No credit card needed.