eCommerce growth is set to continue in 2020 with global online sales expected to increase by nearly 19%, meaning $4.2 trillion of online sales will be made around the world next year! Let's take a look at what online sellers should anticipate in the coming year to stay on top of this vast market, with our 6 top eCommerce predictions to watch out for in 2020.
1. International sellers will flourish
Continued global eCommerce growth is predicted for years to come, with the industry expected to account for 22% of all global retail sales by 2023. A deeper look into the areas of growth around the world shows that developing markets are where a lot of the expansion will take place.
In 2019, China was the largest market for eCommerce with $1.935 trillion in sales – representing over half the global total. Some markets also grew at a remarkable rate. Mexico, India, the Philippines, China, Malaysia and Canada saw the quickest growth in 2019.
So how can sellers expand internationally? It's easily done through marketplaces like eBay and Amazon. eBay is in 27 countries, while Amazon has 175 fulfillment centers across more than 180 countries. Both Amazon and eBay offer guidance for entering other markets and we think international expansion will be one of the most prominent eCommerce trends of 2020.
If you're looking to expand internationally, make sure you have a helpdesk that has an auto-translate feature – such as eDesk – to overcome foreign language issues that could slow you down.
2. Mobile eCommerce will take center stage
As far as eCommerce predictions go, this one's a dead cert! Mobile purchases have increased year-on-year. Looking at US data available for Amazon holiday sales, the trend is clear:
In 2013, half of shoppers browsed Amazon via mobile.
In 2014, nearly 60% of customers shopped via mobile.
In 2015, nearly 70% of customers shopped via mobile.
Having introduced Alexa and an AR view feature to its app, Amazon is actively driving mobile sales. More up-to-date figures show 145.2 million mobile users accessed Amazon's US app in March 2019, while eBay's app has 66 million monthly users.
As mobile sales grow, so does the importance of winning the Amazon Buy Box. Located just below the product image, the Buy Box is even more prominent on mobile than on desktops. Users need to scroll down to find alternative listings, something that only around 5% of users will do on mobile devices.
Online sellers can create mobile-friendly listings using eBay's guide here and advice for Amazon here. They can also out-price competitors and win the Buy Box more often by using repricing software.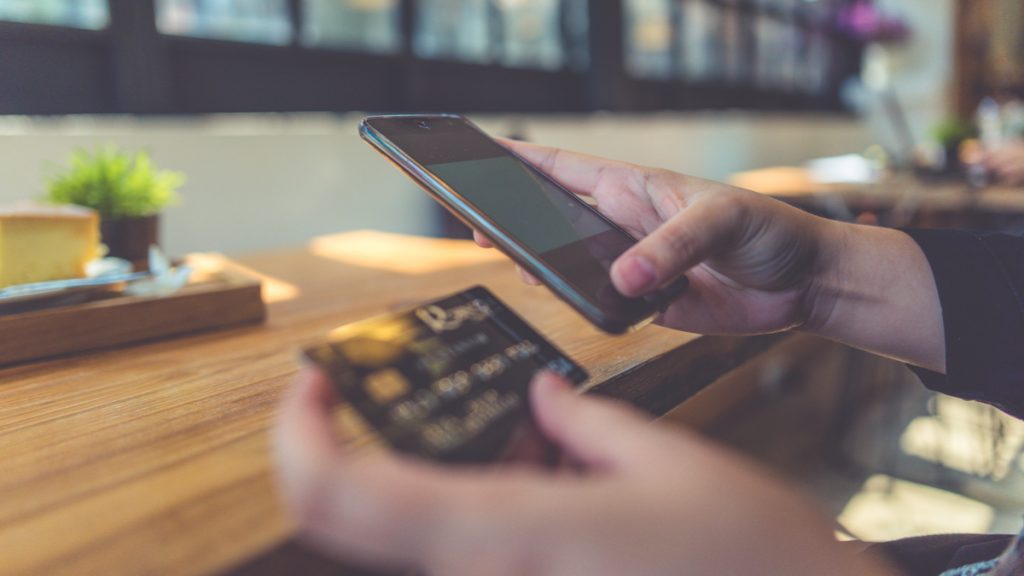 3. An omnichannel experience will become even more essential
In 2020, customers will come to expect an omnichannel experience. This is about providing consistency throughout all selling channels, including websites, social media, marketplaces and brick-and-mortar stores.
One 2019 study revealed that 53% of Americans start their shopping journey online, even if they end up purchasing in-store. While 69% of in-store shoppers said they'd rather consult a review on their phone than ask for a store assistant's advice.
But it's not just in-store experiences that will be impacted by this eCommerce prediction. Though they're likely to browse on mobile, in 2018, 67% of Amazon shoppers said they prefer to shop via desktop. Mobile is growing, but it's still important to provide a smooth transition between channels to remove any hurdles that could prevent sales.
4. Social media will mature as an eCommerce channel
Social media and eCommerce have come together to provide a streamlined shopping experience, which is gaining momentum as platforms launch new shopping features.
Data shows social media was the fastest-growing driver of eCommerce referrals from 2016 to 2018. With Instagram and Pinterest leading the charge, this trend is likely to continue in coming years.
Making consumers leave social media to shop has always acted as a barrier to conversion. But with in-app purchases now possible, the future of eCommerce is on social media. Instagram users in the US can immerse themselves in a brand's store and checkout without leaving the app. This is one of the most exciting eCommerce trends as it allows online sellers to woo browsers with influencer marketing and user-generated content as they shop.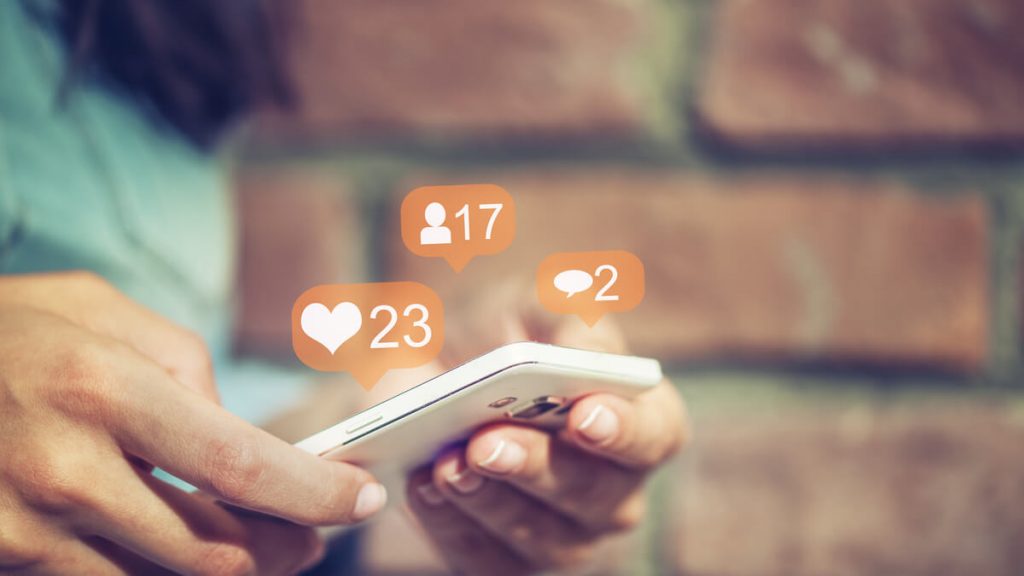 5. Instagram will provide big eCommerce growth potential in 2020
The growing importance of Instagram as a platform is likely to have a dramatic effect on the eCommerce landscape in 2020.
Instagram's head of product Vishal Shah recently revealed that although the social media giant's primary revenue source will remain advertising in the coming year, they are increasingly pushing Instagram users to shop on the app.
The reason behind Instagram's focus on online shopping can be attributed to the phenomenal size of the eCommerce market in the United States. eCommerce growth on the app also boosts their advertising revenue stream as online sellers aim to drive more traffic to their product pages.
In order to maximize sales in 2020, online sellers need to regard Instagram as a major channel and dedicate their attention and resources appropriately. Over 80% of Instagram users already say the app helps them make purchasing decisions and discover new products. This number is set to grow even further over the next few years.
Timely engagement with potential buyers is highly important for online sellers who are looking to build their sales on Instagram, so centralizing incoming messages with communication from other marketplaces and sources will become increasingly necessary for sellers in 2020.
6. Customer service will be even more important in 2020
As more shoppers move online, the importance of a positive customer experience grows. If you need help with an online purchase and the seller doesn't reply, you're stuck.
In 2018, 73% of consumers said customer experience is an important factor in their purchasing decisions. This figure shows that exceeding customer expectations is a necessary in order to drive sales for years to come.
In 2020, as more and more online sellers prioritize high quality customer service, the customer support bar will be raised higher and higher. Online sellers will have to reduce their first-reply response rate and resolution times in order to stay still, let alone move forwards! Customer support software such as eDesk, which is specifically designed for online sellers to answer messages and resolve tickets as quickly and accurately as possible, will be a huge asset for online sellers in 2020.
Try a better way to support your customers. Sign up for a 14-day trial today. No credit card needed.