Effortless, instant, automated repricing
Win the Buy Box with the fastest automated repricer for Amazon.
We instantly repriced
times on Amazon last month
Amazon repricing features that get you the buy box
Simple and quick
---
Know your competitors' every move
---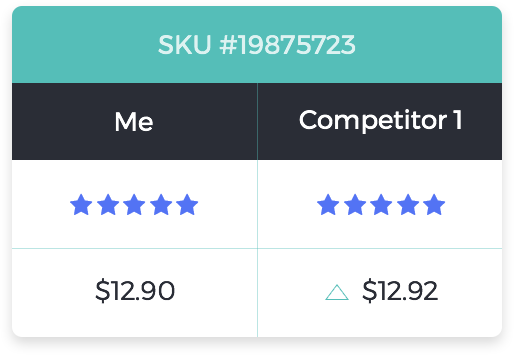 Competitors
Spy on your top rivals in each Amazon marketplace. See the products they are beating you on and quickly take action.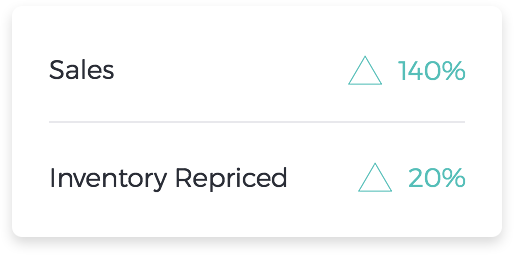 Reporting
Make informed business decisions with all the key trends that drive your sales. See SKUs that are selling fast, their minimum price, stock risks
and more.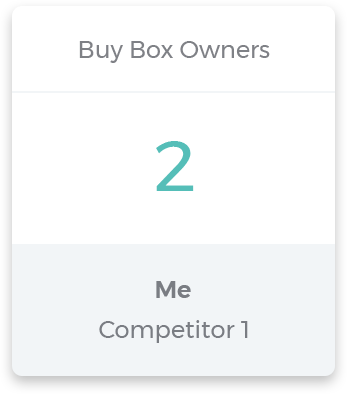 Buy Box winners
See who is beating you to the Buy Box and take action to increase your sales.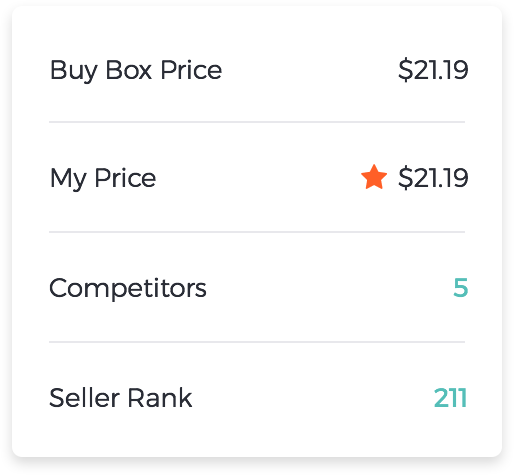 Price movement
Make smart repricing decisions based on the price and sales history of your products, along with the corresponding Buy Box winner for every SKU.
Flexible, targeted rules
---
Safe and secure
---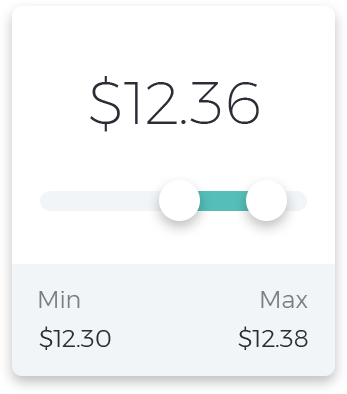 Set price boundaries
Always sell at a price you are comfortable with. Set your minimum and maximum prices and we will stay within this range.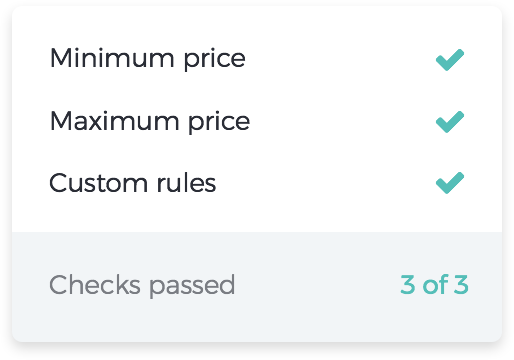 Safeguard your profits
Our triple check safeguards ensure that you never sell below the minimum price you set. We guarantee it.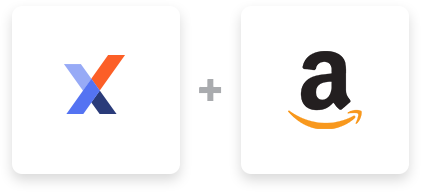 Amazon partner
As an official Amazon Web Services partner, our software is hosted by Amazon and ensures we respond instantly to price changes.
More sales, higher profit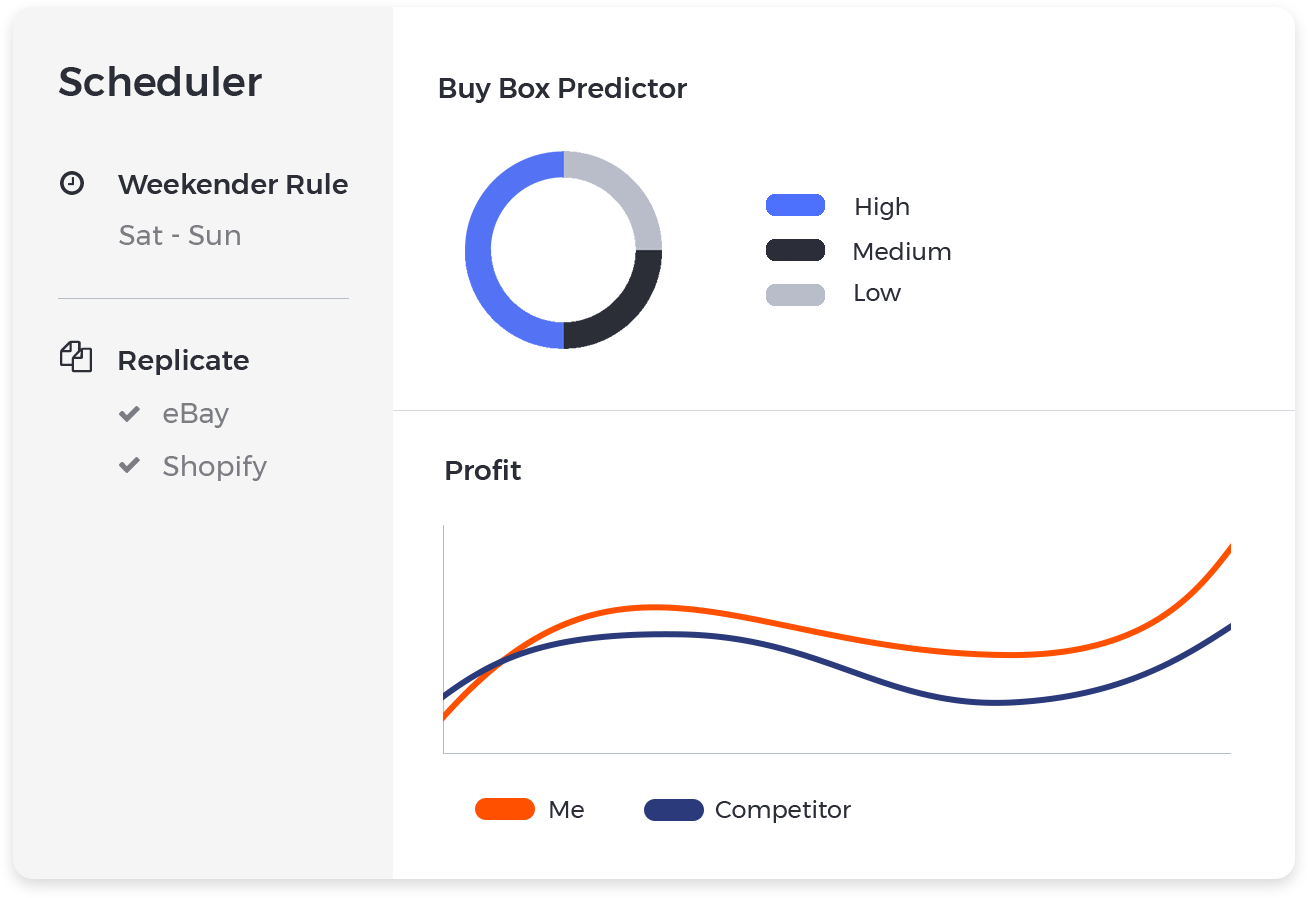 Consistent pricing - Replicate your product pricing across all sales channels, including Amazon, eBay, Magento, Shopify, BigCommerce and more.
Price up and down - Win the Amazon Buy Box at the best possible price. Automatically adjust your price upwards when competitive environment allows.
Net-margin repricing - Make a profit on every sale. Enter your costs, so you will only sell at your target profit margin.
Amazon Buy Box predictor - Identify products with low probability of winning the Buy Box and take action.
Trusted by thousands of online retailers big and small

xSellco changed our business, not only increasing revenue more than 200%, but also giving us key data on how products are performing.

Before xSellco, I'd go in and price up popular skus manually every day, but it was impossible to monitor, so if competitors were low in stock we'd miss out on repricing up. Now we can do it automatically and our profits have increased