eCommerce support will never be the same again
eDesk's revolutionary new Smart Inbox leverages its rich order data to automatically group and prioritise all incoming tickets, so your team never has to.
No setup. No tags. No filters. No hands!
Learn more
Join the 5000+ online retailers who count on xSellco
eDesk
Simple, connected, eCommerce
customer support
The only purpose built eCommerce helpdesk. Centralize all your customer queries and order details from every sales channel into one connected dashboard. Resolve support queries in double-quick time!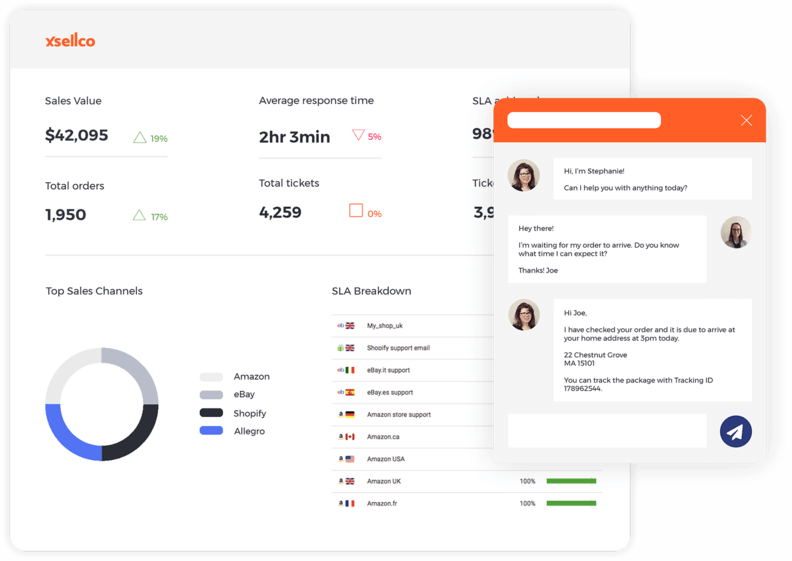 Repricer
Win the Amazon Buy Box
Our repricer uses algorithms to raise or lower your price in real time across your entire inventory. We'll set you up with a pricing strategy that helps you win the Buy Box at optimal prices.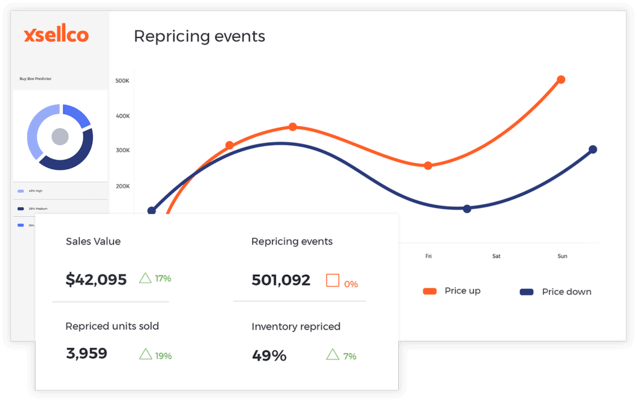 Feedback
Better feedback, better sales!
Improve your seller scores by automating selective feedback requests that target happy customers.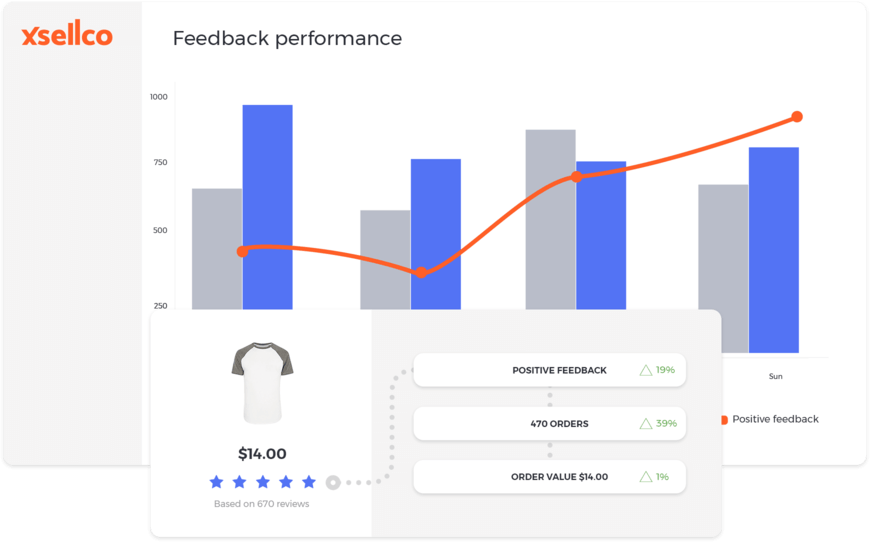 Connect your webstore, marketplace and social platforms
Manage sales, support and reputation - All in one place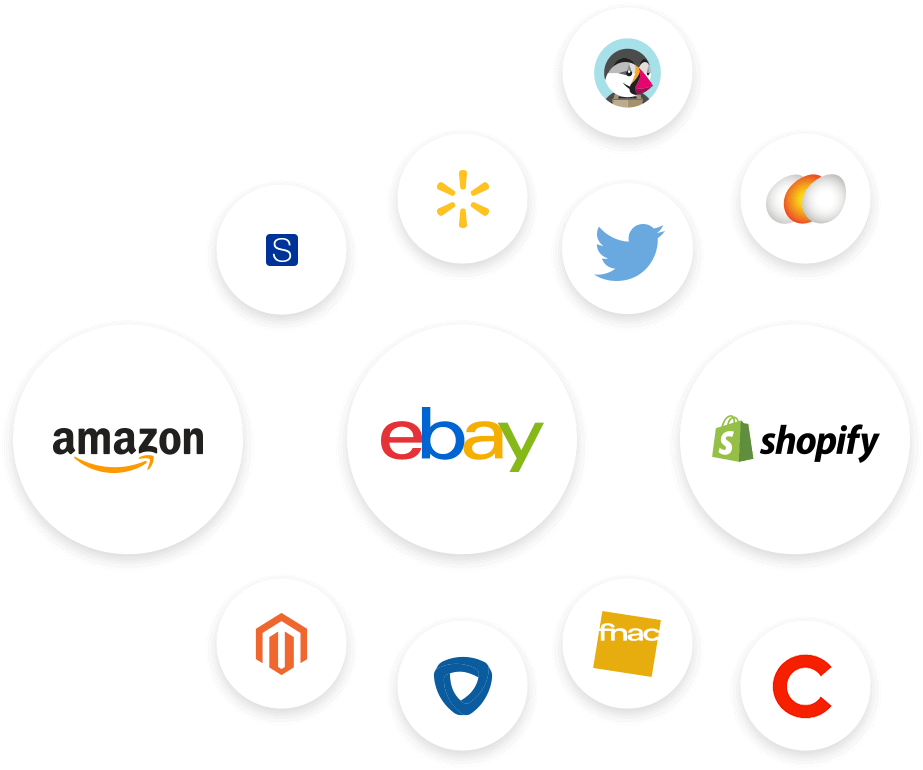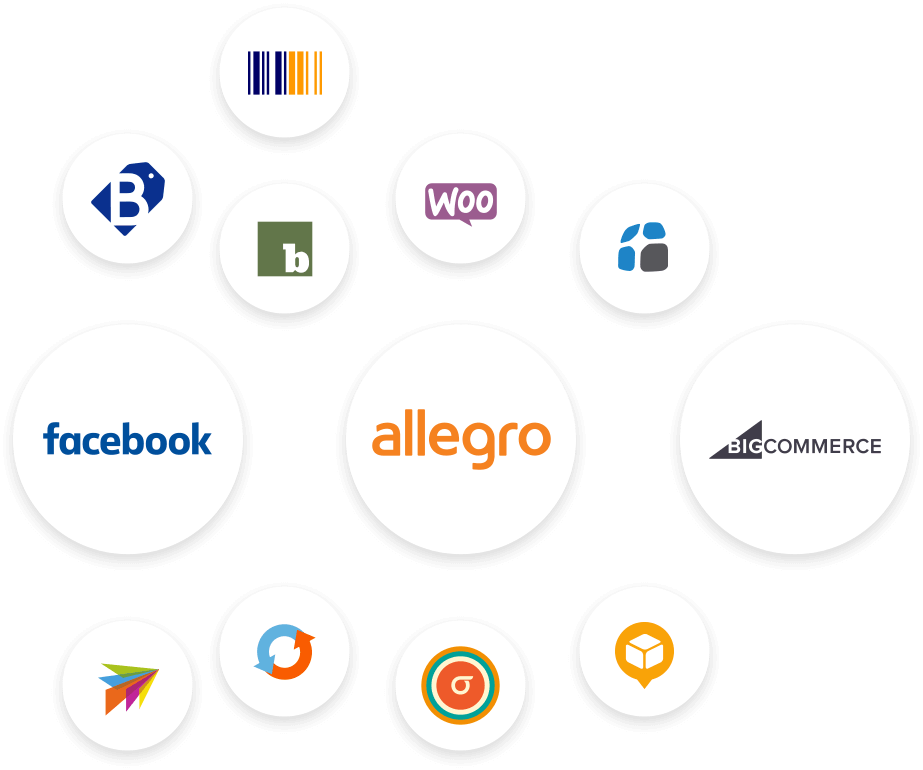 xSellco stories
See how xSellco is helping online retailers to support quicker, grow faster and sell more
Case study: Suzuki
We love xSellco because it saves us so much time. We have reduced average customer response times by 84%.
Big Jigs Toys
How BigJigs Toys utilize xSellco to manage their growing business.
Trusted by thousands of online retailers big and small

Before xSellco, I'd go in and price up popular skus manually every day, but it was impossible to monitor, so if competitors were low in stock we'd miss out on repricing up. Now we can do it automatically and our profits have increased

xSellco helps our customer support team respond to every message in seconds making us more efficient.

Using xSellco we have increased our feedback across Amazon and eBay to over 400 positive reviews per month, maintaining a 99% positive seller rating.

xSellco changed our business, not only increasing revenue more than 200%, but also giving us key data on how products are performing.
10.25 Million
Messages handled
every month
17 Million
Positive feedback
received
$8.1 Billion
Online sales
facilitated this year
Start selling smarter today
Sell more with xSellco's connected eCommerce platform
Access our live demo and free trial