xSellco Price Manager & High5 available in the Linnworks App Store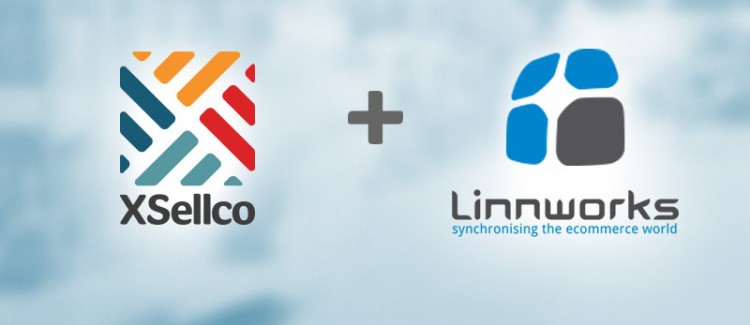 xSellco Integration
We are excited to announce the launch of xSellco Price Manager and xSellco High5 in the Linnworks App Store!
Having already integrated xSellco Help Desk with Linnworks, we're delighted to be able to offer Linnworks users direct access to our full range of products.
We have also created further features to help you improve your experience, including:
New Internal Notes – update your Linnworks order notes within xSellco Fusion.
Print your order labels or Linnworks orders from xSellco.
View your repricer product information (stock levels, cost price etc.) from within your xSellco dashboard.
Linnworks customers will be able to access all three xSellco applications from within their Linnworks.net account. Simply go the the Linnworks Application Store and click to install the xSellco app.
Sign up for any xSellco Repricer pack by February 28th and get xSellco Repricer Light for free for 12 months – that's a saving of £420! If you have any questions about integrating Linnworks and Xxellco, feel free to contact us at support@xSellco.com and we'll be happy to help.