XSellco partner with ChannelAdvisor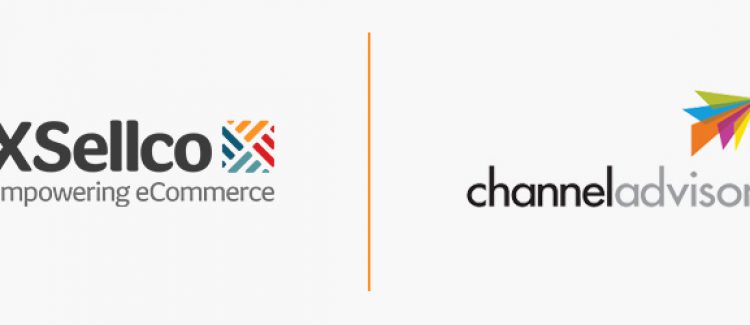 There's no shortage of good news over here at xSellco HQ, and today is no exception. We are pleased to announce our new integration alliance with ChannelAdvisor.
ChannelAdvisor (NYSE: ECOM) is a leading provider of cloud-based e-commerce solutions that enable retailers and manufacturers to integrate, manage and optimize their merchandise sales across hundreds of online channels including Amazon, Google, eBay, Facebook and more.
We integrate directly with your account, so now, when you receive a message from a product that was listed using ChannelAdvisor, you gain one click access to it.