Sign into xSellco faster with Facebook and Twitter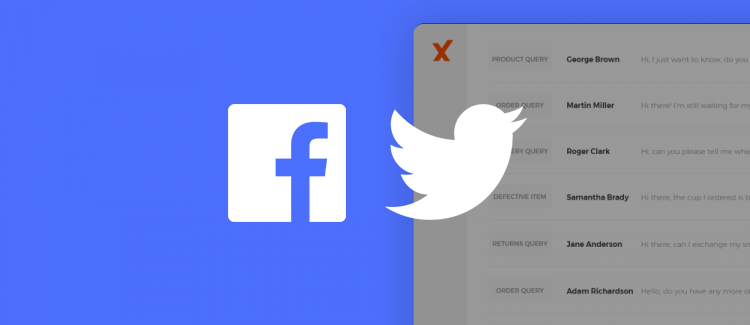 It's now even easier to connect to your xSellco account.
Whether you're an existing customer or just getting started you can now log into your xSellco account in just a couple of clicks using your Facebook and Twitter accounts, rather than filling out a registration form.
How does it work?
As you can see below, when users attempt to log into their xSellco dashboard, they now have the option of connecting with their Facebook or Twitter account to speed up the process.
If you choose the option to connect through Facebook, you will be asked to grant xSellco permission to your Facebook public profile and email address.
Similarly for the Twitter login, you will be asked to authorize the app before logging in and you can then proceed to your xSellco dashboard.
Give it a try yourself!
Read more from xSellco: