Woohoo! WooCommerce integrates with XSellco Fusion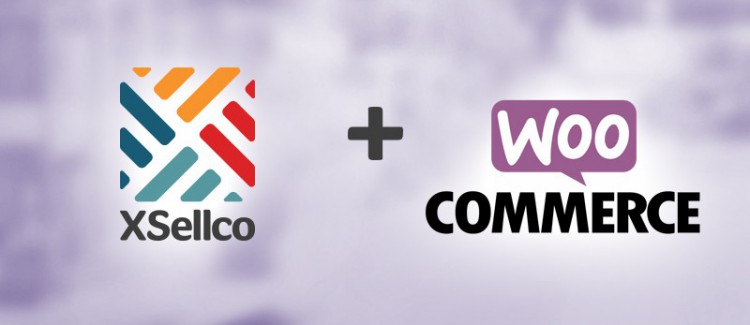 WooCommerce, the world's most popular eCommerce plugin, now integrates with xSellco Fusion.
xSellco Fusion is the leading customer support tool for online sellers, unifying your customer support, managing your reputation and enhancing seller performance.
Add your WooCommerce-powered web store to xSellco Fusion and automatically pull in your WooCommerce customer information, orders and delivery details. Fusion's simple and powerful dashboard lets you stay on top of customer support across all your selling channels.
The benefits of xSellco Fusion:
streamline your customer support,
comply with service level agreements,
automatically translate foreign language queries and translate your response.
Answer customer queries anywhere with Fusion Mobile
increase your sales
Fusion organizes your multichannel customer queries and prioritizes them based on marketplace response times. By improving your response times, reducing support costs and streamlining customer communications, Fusion delivers amazing results for sellers.
xSellco Fusion is the complete multichannel eCommerce helpdesk tool. We understand the reality of fast-paced selling. That's why we've tailored a solution that addresses every aspect of complex customer support for busy online sellers.
xSellco Fusion currently integrates with Amazon, eBay, PrestaShop, Magento, Shopify, BigCommerce, Rakuten, Etsy, and more.
With the integration of WooCommerce, xSellco Fusion has become an even better helpdesk solution for online sellers.
Simplify your customer support today. Sign up to xSellco Fusion.
Are you an existing Fusion customer? Add your WooCommerce channels easily by logging in to xSellco and visiting Settings > Marketplaces. You'll see the WooCommerce option under this menu. Simply follow the steps to add your web store.
Start a free 14-day Trial of xSellco Fusion