Win the Amazon 'used' Buy Box with automated repricing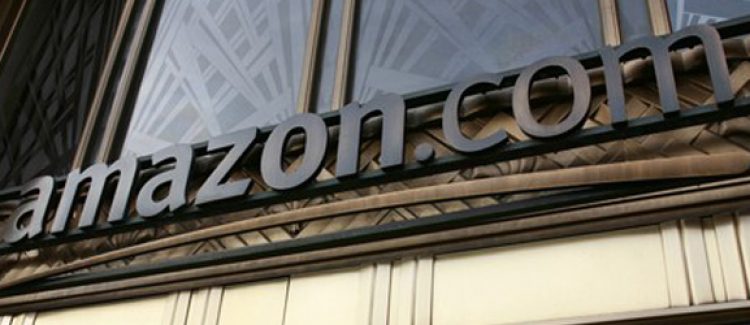 Winning the Buy Box on Amazon
Amazon recently introduced a change to the Buy Box where used offers now appear alongside new offers in the Buy Box. This is applicable to all categories on amazon.com but is not available on international amazon sites.
This change means it is important to use an automated repricing solution when selling used product on Amazon, as you can now win the 'Used' Buy Box.
To be eligible to win the used Buy Box you need to meet the same criteria as the 'new' Buy Box, and like the existing Buy Box, Fulfilled by Amazon (FBA) has a very high influence in determining the 'used' Buy Box winner.
As can be seen from the image below, the 'default' Buy Box is still the 'new' condition offer.

There is now a button to select the used offer Buy Box. Once this button is selected the merchant who owns the Used Box is displayed. Other merchants selling used product can still be found when you select the 'used & new' link.
Amazon's repricing API identifies product as either 'new' or 'used'. As a result of this when using xSellco's repricing solution your new products will reprice against other sellers' new products, and your used products will compete against other used products. Due to the restriction in Amazon's API when you compete for the used Buy Box, all offers appear as 'used' and you you can not compete differently against an offer that is "Used, Very Good" than an offer which is "Used, Good".
With used offers now appearing in the Buy Box, it's important that you follow Amazon's condition guidelines. You need to carefully assess the amount of wear and any damage to a product, and assign the correct condition according to the guidelines. If the item is not in working order, it is prohibited to sell the item.
xSellco offers a 14 day free trial on our repricing solutions, so there has never been a better time to get started to win the 'used' Buy Box.