Shopify integration added to XSellco Fusion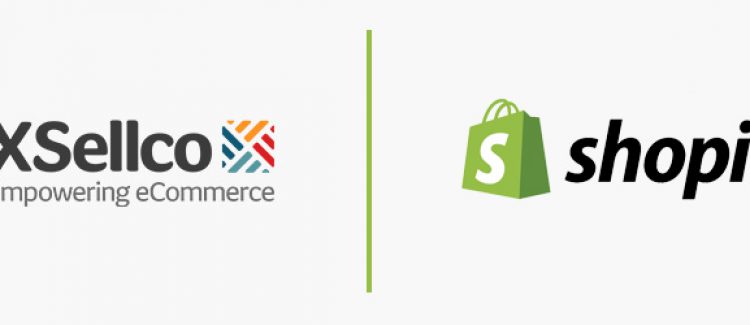 We've been listening to what our customers have been asking, and have added full Shopify integration to xSellco Fusion. You can now get all the details you usually receive from Amazon & eBay for orders purchased through Shopify.
You can add your Shopify channels easily by logging in and visiting Settings > Marketplaces. You will now see a Shopify option under this menu. Simply follow the steps to add your Shopfiy store and you will automatically start receiving mails from customers who have purchased through your store.
When you receive a message or query through this channel, you will notice that all the customer information, order information and delivery details are pulled in, as well as a link directly through to the order in your Shopify admin. You are still able to use all the full template and SmartTag functionality as you would with any other channels, as well as assign specific users to your Shopify channel.
All our existing Fusion customers have access to the full integration by default.