See us @ Online Seller UK Meetup – Manchester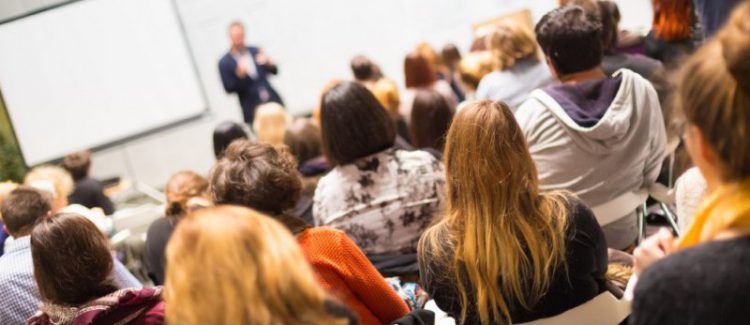 If you're thinking about selling internationally and interested in meeting like-minded sellers, then this Online Seller meetup is for you!
I'm presenting at another exciting meetup organised by Online Seller UK in Manchester on Thursday 25 February 2016.
I'll be talking about "Overcoming Language Barriers in Cross-Border Trade" and giving tips and best practices on selling successfully to countries where you don't speak the first language.
Where: The Rise, 231 Deansgate, Manchester, M3 4EN
When: Thursday 25 February 2016, 5.30pm-8pm.
For more info or to sign up, see the Online Seller Meetup event page.
Hope to see you there!