See us at Magento Meetup on 17 November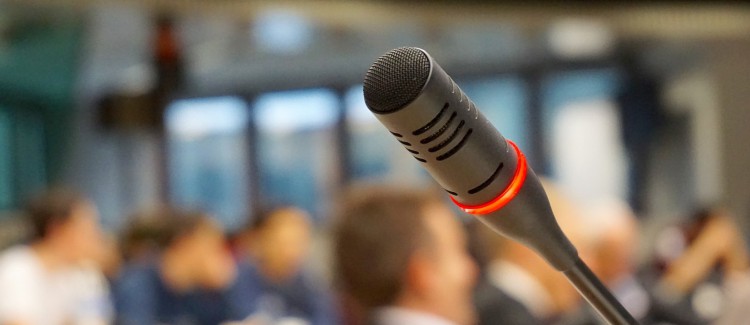 Magento Meetup
We are delighted to be attending the Magento Meetup on Tuesday 17 November, where we will be giving advice on customer support for eCommerce.
Josie Grant, our Head of Partnerships and one of the first members of our Customer Support team, will talk about feedback maximization and will also give some tips on how online sellers can optimize the customer experience.
There will be plenty of time to ask Josie questions you have about customer support, the xSellco story and our approach to ecommerce, or any other areas you might be interested in.
When: 17 November at 7pm
Where: DIT Aungier Street, Dublin 2
Daniel Alb from digital agency Monsoon Consulting will also be speaking at the event on user interface and user experience.
For more details, see the Magento Meetup website.