Repricing series 2/3: master repricing [webinar]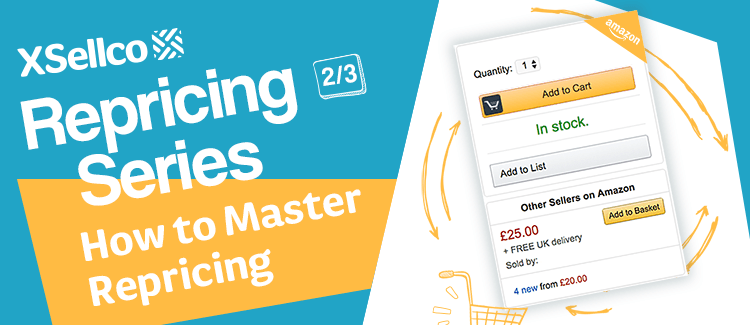 Interested in knowing how repricing really works? Then this is the perfect webinar for you.
In our first of our three-part webinar series, I introduced the world of repricing and how it benefits Amazon sellers. Now it's time to take a closer look at how you can make a repricer work for you.
In the upcoming webinar, I'll be talking about the factors you can use to influence your prices, including:
FBA vs non-FBA
Feedback Ratings vs Ratings Percentage
Domestic vs Foreign Sellers
Introduction to Repricing with Price Manager
Join me on Wednesday, 4 May at 11am EST/4pm BST to learn more about how to win the Buy Box with Repricing.