How online sellers can tap into the potential of mobile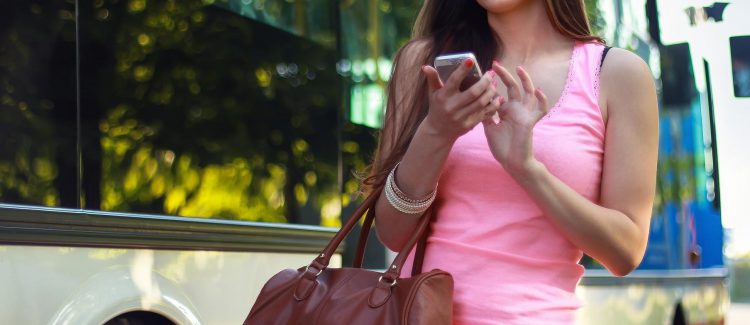 Mobile eCommerce is reshaping how we interact with each other
Offering convenience and flexibility, mobile eCommerce has overtaken desktop as the leading source of online shopping activity (50.3%). The availability of simple, easy-to-use technology is central to mobile's rise as the primary medium for impulse buying.
Ignore mobile eCommerce at your peril. Over holiday season 2014, 60% of Amazon's customers shopped using a mobile device.  In the US in 2014, mobile eCommerce accounted for $41.7 billion dollars in sales.
The rise of the mobile consumer
Smartphones provide a constant connection to online buying. Often referred to as, 'always-on' shopping, it does not conform to the traditional online buying peaks. Shopping is no longer a separate activity but something we're always doing. Mobile devices are increasingly being used for impulsive discovery purchases.
Impulse buying involves shoppers forming instant connections with products. They're willing to overlook the negative impact of making snap decisions for the benefits of ownership. Smartphones create more opportunities for those shopping impulses to take over. At the same time, mobiles increase the sense that shoppers are being time savvy.
73% of UK shoppers predict they will spend more on mobile this year.
Winning the Mobile Buy Box
On mobiles, customers scroll vertically to view products. The Buy Box displays right below the image of the product and its price.
If a consumer is happy, they needn't scroll any further. They can immediately buy without making further comparison.
On other devices, like laptops and tablets, shoppers are given more buying options and comparable products. They're still up to four times more likely to select the Buy Box option but on mobiles, the likelihood is further increased.
Using customer support to improve engagement
Mobile is also changing consumer expectations of service. Almost half of consumers (40%) feel the mobile experience could be improved. This is an opportunity for sellers who understand the importance of first class support. We inform customers better by giving them the right information when they need it. By providing a quick, easy and consistent support experience we convert more mobile sales and better manage our reputation.
How xSellco supports mobile eCommerce
Our repricing tool, Price Manager, increases your chance of winning the mobile Buy Box. It makes sure you are competitive against every other seller. It ensures you take every opportunity to sell and, crucially, that you achieve a profit each time. It's a dynamic pricing solution that constantly reflects the changing marketplace. It means winning the sale and achieving the highest price while taking into account all of the competitive factors.
xSellco Fusion is a customer support platform for multichannel sellers. It pulls all your customer contacts from multiple marketplaces and web stores into one central dashboard. Fusion improves your mobile customer service performance, average response time and prioritizes your queries based on urgency. Better and faster support will improve your feedback rating, allowing you to turn mobile queries into sales.
To succeed in a mobile-focused culture, online sellers must provide a mobile-friendly service.
If you would like to arrange a demo of any of our products please contact us at demo@xSellco.com.