New feature announcement! Translations & alerts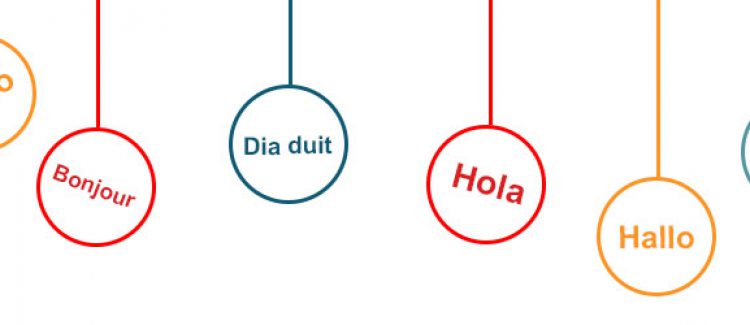 We're excited to announce another big new feature for xSellco Fusion. Translations. This has been one of the most common requests for xSellco Fusion over the past few months, and so we have built it into all Fusion packages.
The feature is automatically activated for users of all package tiers, and you should be able to find it when you log into your dashboard. On the message screen, you will see that each new mail now comes with a small tag to show what language the original mail was received in. As you can see in the examples below, there is one in which the original mail was in English, and one in which the original mail was translated from Hungarian.
In your settings you can set what your preferred languages are, and any messages that you receive from any language, will be automatically translated into your preferred language. This can be set for each user, and you can filter your incoming mails by language, meaning that, for example, German speakers are automatically assigned all messages received in German.
Our support section has more help on using translation ion xSellco Fusion.
Alerts
You may have already spotted this, but we have also added in a new alerts/notifications button to your menu. This is for us to send you notices of feature updates, new products or configuration advice. We hope this will make it easier for us to send you important information in a more efficient manner.