We've added Magento to XSellco Fusion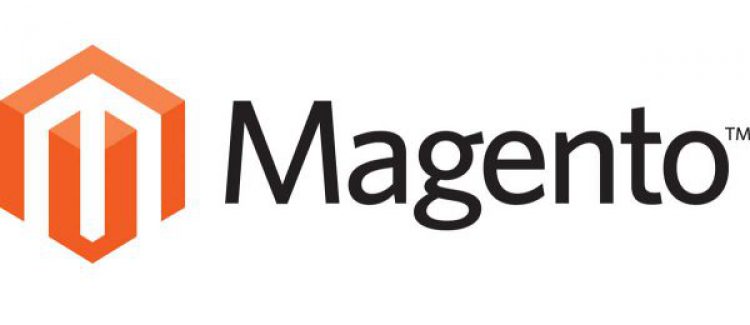 Magento Integrates with xSellco eCommerce Help Desk
Today we can announce that we have added Magento to xSellco Fusion, meaning now you can have all your customer contact from your Amazon, eBay and Magento stores.
We are extremely excited about adding Magento to our list of marketplaces as it allows sellers even more choice when it comes to using xSellco products. We have been gathering feedback from our customers and one of the biggest requests we had was to add in Magento support, so we decided to act, you can now set up your Magento channels within the software.
If you are an existing xSellco customer, you can simply add your Magento channel by going to your settings tab, and clicking Magento from the list on the left. If you are looking to try out our software you can get a free 14 day trial of Unity to see just how efficient it can make your customer contact.