XSellco integrates with Linnworks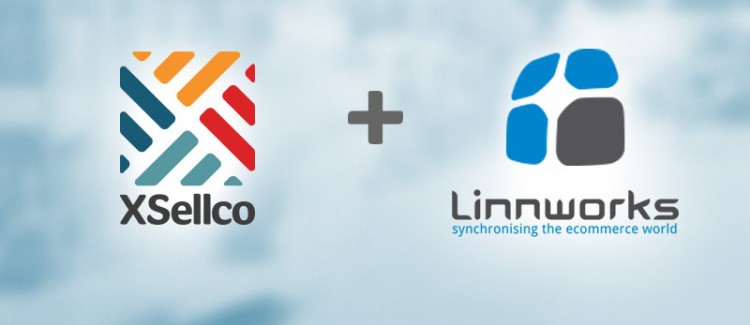 Linnworks Integration
We are delighted to announce a new integration with multi channel order management platform Linnworks.
We're on a quest to create the most seamless eCommerce experience for our customers, and our integration with Linnworks is another key step towards achieving that goal.
Linnworks is a multi channel eCommerce platform that allows sellers to manage their orders, shipping, listings and inventory in one place.
Our CEO Victor Corcoran is excited about the new integration.
"Linnworks integration has been a much requested feature from many of our customers," he said, "our developers have worked closely with Linnworks to make this a reality and it's exciting to build partnerships and integrations with key players in the eCommerce space".
We've been working hard with Linnworks' developers for some time, and we've built an integration we believe will save our customers time and help them see the full picture when managing orders and support.
For xSellco Fusion customers who use Linnworks, you will be able to access your Linnworks order details within your xSellco account. The integration between Linnworks and xSellco allows you to quickly access Linnworks order IDs, invoices, product notes, product images, as well as view and track shipments from directly within the xSellco dashboard.
Interested in integrating your Linnworks account with xSellco? Read our User Guide to learn how to get started.