Introducing XSellco's new and improved dashboards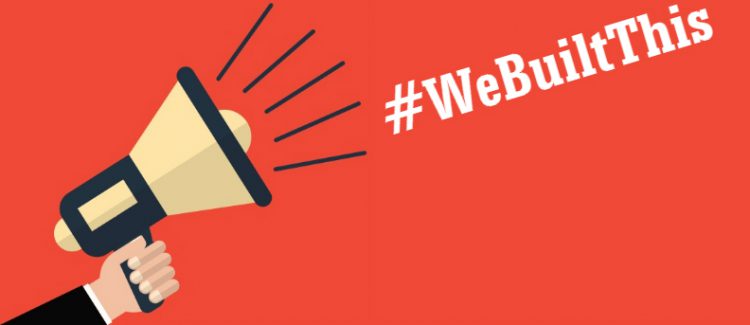 Here at xSellco, we're always thinking about how to make life better for our customers. Our developers are obsessed with creating the best possible user experience. The changes to how you experience the dashboards are designed with you in mind.
We've been listening to your feedback and studying how we can help you easily access powerful metrics and insightful data – the cutting edge information you need to grow your business.
The improvements include new reporting features, better metrics, enhanced graphics and simpler navigation. The changes only apply to customers using the desktop client and not the xSellco mobile app.
What are the changes?
You're used to viewing all your metrics on one central dashboard. Your existing data is all still there but now it's better organized and easier to navigate. You'll now see a new Sales tab and a dedicated page for each of the products you're using.
Sales – the key metrics and trends that drive your revenues
Fusion – four new tabs dedicated to helping you win at customer support
Repricer – all your Repricing and BuyBox performance data
High5 – a new feature that tracks feedback performance to improve your seller rating
All the data can be filtered by time period, so you can track and improve performance as you go.
How will the changes affect me?
Don't worry. Our new dashboards are really easy to navigate. We've put together some quick reference user guides, which you can access here:
Questions?
If you have any questions we'd love to hear from you. Get in touch with one of our helpful support colleagues at support@xSellco.com.