Hey presto! PrestaShop integrates with XSellco Fusion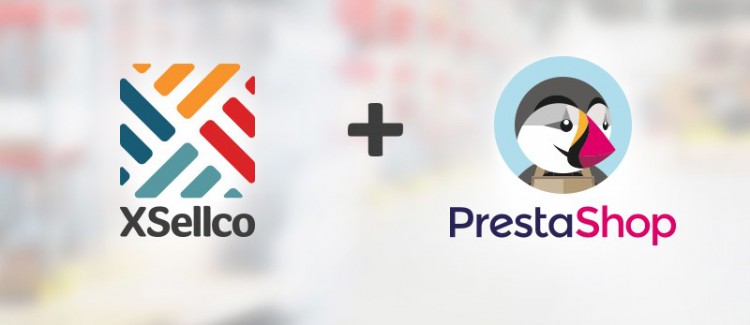 The combination of a cutting edge web store with high quality customer support is a magic formula for sellers to convert more sales. That's why we're delighted to announce a new partnership with online store builder PrestaShop.
With PrestaShop you can install a design theme and upload your product catalogue with ease. It's free to get started, with a range of shopping cart, payments, mobile commerce and SEO options. With PrestaShop, professional web store features and cool designs are minutes away.
We make no secret of the fact that providing quality service across all your channels is proven to give your business a competitive edge. If you truly appreciate the importance of serving and retaining customers you'll put them at the centre of everything you do. The best way to achieve this is by managing all customer contact in one place.
Fusion delivers amazing results by streamlining support, improving your feedback scores and reducing support costs. Fusion organizes your multichannel customer queries and prioritizes them based on marketplace response times. Combined with powerful time & cost-saving features, Fusion is the complete multichannel helpdesk tool.
Integrate Prestashop with xSellco Fusion
Want to integrate xSellco Fusion & PrestaShop? Add your web store quickly & easily. Log in to your xSellco account and visit Settings > Marketplaces. You'll see the integration in this menu.
Need to streamline your multichannel customer support? Try xSellco Fusion now on a free 14-Day Trial.