XSellco Fusion now supports eBay returns and resolutions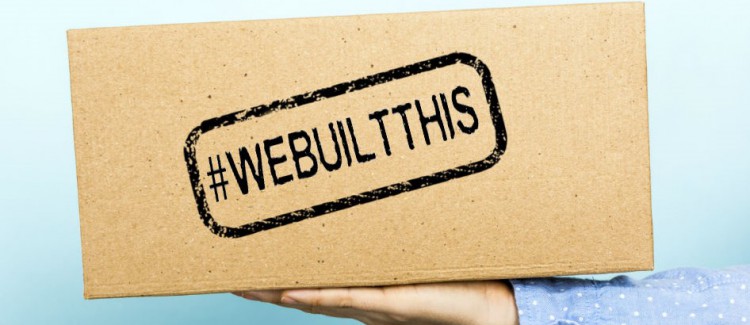 We've just added more exciting features to xSellco Fusion. Our smart support solution now  streamlines the end-to-end processing of eBay returns, resolutions and cancellations. With Fusion's new features, life just got even sweeter for multichannel sellers. It's now much easier to track and resolve tricky eBay support issues.
Staying on top of eBay customer support can be a complex, time consuming and costly business. Hard working sellers know that not dealing effectively with returns and resolution cases can directly impact seller reputation. It can even lead to your payment account being limited or frozen by eBay. That can have dire consequences for your business.
Processing eBay returns & resolutions can be a long drawn out process.  It involves sending lots of back and forth customer communications. Having to log into different marketplaces makes it even harder to keep track. This can lead to mistakes and oversights in what is already a difficult process.
xSellco Fusion really comes into its own here.  It centralizes all your support in one place and guides you through the process with ease. You can now fully resolve these escalations within Fusion.
Here's an overview of how it works:-
The buyer sends a request to eBay who forward it to Fusion

Fusion receives the request, sorts it and instantly alerts you

The communication is then added to your customer's timeline

Use Fusion custom labels to help prioritize replies

Choose how you want to proceed from the list of available options

Add further information like shipping address, refund amount in input fields

Use Fusion's smart tags to save time composing your message

Add files and attachments to your message

Send internal and external messages from within the ticket
Our smart support solution helps you respond quicker, resolve issues faster and comply with eBay's guidelines. For more information about the new Fusion features please contact: support@xSellco.com
As the leading support tool for multi-channel sellers, xSellco Fusion saves you time, protects your seller reputation and increases sales opportunities.
New to Fusion? Sign up for your Free 14-day trial now.