Strike at the heart of your competition with competitor insights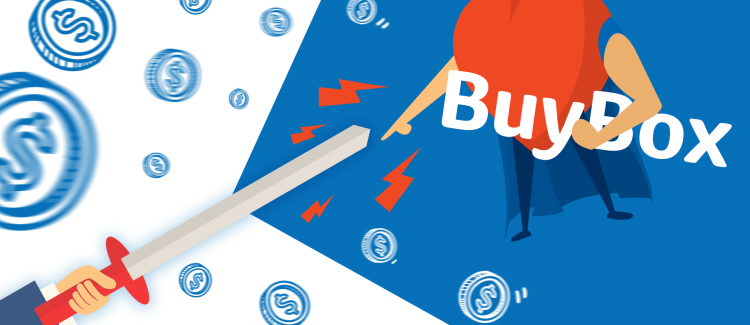 Are your rivals constantly beating you to the Buy Box? Now you can strike back with our repricing show stopper – Competitor Insights.
Become a master in repricing espionage by spying on your strongest competitors. Gain valuable intel on the SKUs that win and lose the Buy Box.
With this new feature for Price Manager, you can see who your top 10 rivals for the Buy Box are, and then create rules to pulverize the competition.
Find out which SKUs are winning the Buy Box, and strike back at your most aggressive competitors.
New weapon for online sellers
Our CEO Victor is excited about this new weapon for online sellers.
He says "the new Competitor Insights feature is a real game changer. Now you can focus your strategy, create specific rules and compete more aggressively. It takes away the guesswork and genuinely gives you a competitive edge."
Turn Losing SKUs into Winners
With the click of a button,  see which of your SKUs are losing the Buy Box to a competitor. Furthermore, with quick access to the 'Make Rule' feature, users can instantly create laser-focused rules against specific competitors, stop losses in their tracks and start the fight back to winning the Buy Box.
With Competitor Insights, you can also see your products that are sharing the Buy Box and winning at the lowest price, as well as products that are being beaten to the lowest price by the competition.
Competitor Insights is available to all xSellco Price Manager customers.
Want to beat your biggest rivals with Competitor Insights? Get started by reading the User Guide.