We built this : external messaging and draft auto-save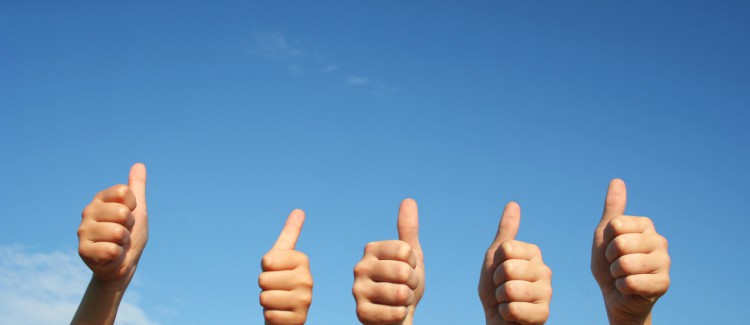 Here at xSellco we're constantly improving our products and adding new features. Here's two of our latest updates we hope you'll find useful.
External Messaging Within xSellco Fusion
Our new messaging feature makes it much easier to resolve customer queries when you need to contact an external partner, like a manufacturer, drop shipper or courier. You used to have to leave Fusion and send messages from outside the system. Now you simply reach out to external parties from within the support ticket – making it easier to keep track and collate all the information in one place.
To save you time creating new messages, external contacts are saved by the system and delivered in a drop down menu. You can include multiple recipients, who receive updates whenever you send a message or get a response. External messages never go out to customers, they're only for third parties. You can use smart tags to add vital information like order number, SKU and customer details.
Draft Message Auto Save
We've also added a new draft message saving feature for Fusion users. Let's say you're in your Fusion messages list, dealing with a support ticket.  As soon as you stop typing, an alert confirms that your changes have been saved. If you move between messages, leave the page, open another ticket or leave to make a cup of tea, your changes and attachments are always saved.
Don't hesitate to contact us if there's a product feature you'd like to suggest.
To Start Your 14-Day Free Trial, please visit – xSellco Fusion CRM