Amazon Sellers UK Meetup on 12 Jan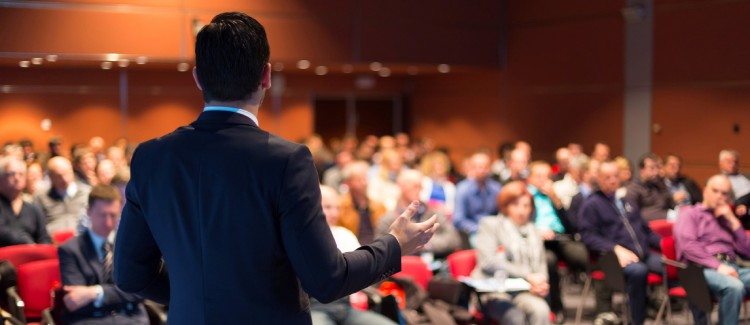 Amazon Seller Meetup in London
Join us at the Amazon Sellers Meetup UK in London on 12 January, where we'll be covering all things Customer Service.
I'll be hosting a presentation on 'Nailing Customer Service in eCommerce'.
Some of the topics I'll cover include best practices for online sellers, the CS cycle, Maximising Channels, Consistency, Company Language and Scalability.
Event: Amazon Sellers Meetup – 'Hitting Amazon big time for big bucks in 2016'
When: Tuesday 12 January, 6pm-10pm
Where: Rocket Holborn, 36-38 Kingsway, WC2B 6EY, London
For more info about the event, see the Meetup page. You'll need a (free) Meetup account to access it.
Hope to see you there!