Amazon Australia integrates with xSellco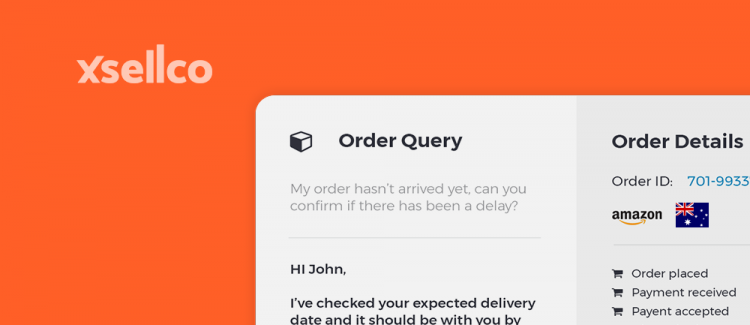 Amazon's long-awaited launch in Australia, one of the top 10 global e-commerce markets, is finally here.
With a population of over 24 million and an e-commerce market that's expected to reach total sales of $32 billion in 2017, it's clear the opportunity for Amazon Australia sellers will continue to ripen.
Once a tricky market for many sellers to break into—primarily because of high shipping costs—Amazon's launch there could pave the way for sellers to take advantage of FBA to facilitate market entry.
We couldn't let sellers miss out on the opportunity to get ahead of the competition on the new marketplace, which is why all three xSellco products are now integrated with Amazon Australia. For retailers who already sell on eBay Australia, this is a great opportunity to increase multichannel revenue.
Since the launch on Dec. 4, there are already over 3,000 active sellers on the marketplace, so competition is increasing quickly. And with sales expected to reach $209 million on Boxing Day (Dec. 26), it's looking like 2017 will end with a bang.
Sellers who manage to get into the Aussie marketplace early will have the best chance of snagging top product ranking spots, while getting a head-start on building a great reputation that will maintain those metrics. As competition heats up, Amazon repricing, a clever feedback strategy and exceptional customer service will help you hit the ground running.
Ready to get started? Log into your xSellco account or start a free trial today.
14-day free trial. No credit card needed.
---
Read more from xSellco