3 vital steps to international expansion [webinar]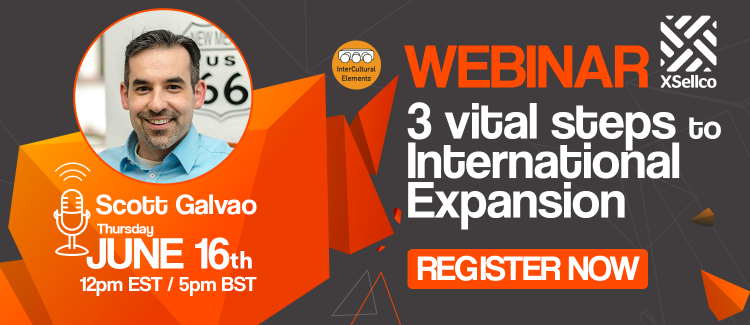 Looking to sell to marketplaces in foreign countries?
Learn the key steps to becoming a cross-border seller in this webinar.
We were delighted to host Scott Galvao, MD of Intercultural Elements, who has helped over 10,000 eCommerce businesses achieve international growth since 2007.
Scott shared his insights on a number of important topics including:
Localization
Marketplace opportunities
Global returns
Support
We also hosted a Q&A session to address the opportunities and challenges of selling internationally.
---
Learn to key steps to expanding your business: